Car Hire Rapallo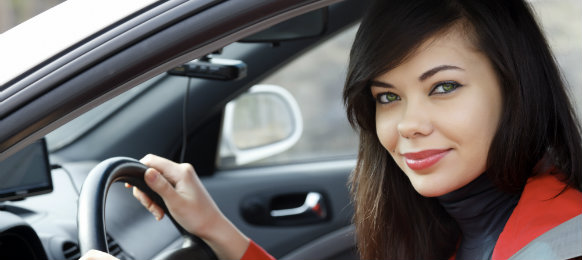 Compare the cheapest car hire in Rapallo
Rapallo is a beautiful municipality in Italy, located more exactly within the Liguria region, in the province of Genoa, between Portofino and Chiavari, being part of the Tigullio Gulf. The history of Rapallo goes back to the 8th century BC, when the first settlement was established. However, archaeological evidence did not manage to clarify whether the settlement was Greek or Etruscan. Rapallo is now a beautiful city with a total population of 30,571 residents, according to the 2009 census. Regarding its surface, Rapallo spans on a total area of 13.01 square miles (33.70 sq km). Rapallo provides many cultural and recreational opportunities that you will definitely enjoy when coming here.
Top Attractions within Rapallo
The Castello sul Mare (Castle on the Sea) is an impressive castle in Rapallo dating back to 1551, when it was built to counter the frequent pirate attacks. The site also includes a small chapel that was built in 1688 and is dedicated to St. Cajetan.
The Castello di Punta Pagana is another worth seeing castle in Rapallo. This castle was completed in 1631 and is currently a seat of the Sovereign Military Order of Malta.
The Historical Tower of the Fieschi and the Torre Civica is one of the most representative landmarks of Rapallo. The tower was built in 1473 and has been greatly preserved.
The Basilica of Saints Gervasius and Protasius is a beautiful religious structure in Rapallo. The Roman Catholic church was consecrated in 1118. In the 17th century, the basilica was restored and a new apse was added. One of the most interesting features of the church is its leaning bell tower. However, it is not as spectacular as the Leaning Tower of Pisa.
Other religious sites. Rapallo is home to many religious sites and buildings, just like any other Italian town. Besides the aforementioned basilica, you could also visit the church of St. Francis of Assisi, the Sanctuary of Nostra Signora di Montallegro, and the ruined Monastery of Valle Christi.
VroomVroomVroom