Car Hire Cagliari Airport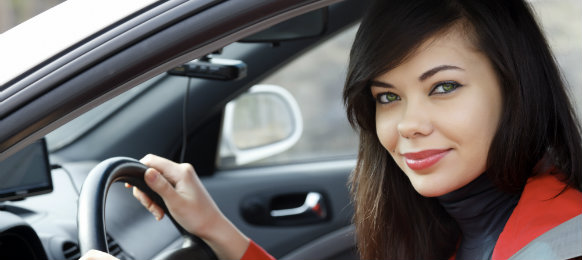 Sardina Cagliari Elmas Airport is an international airport located in the territory of Elmas, near Cagliari, on the island of Sardinia, Italy. The airport was upgraded in 2003 and the terminal was expanded and provided with six loading bridges for passenger boarding, with a capacity of 4 million passengers annually. 
Top Attractions Near Cagliari Airport
Poetto Beach is located near Cagliari Airport and it is known as the main beach of area. It stretches for about eight kilometres, from Sella del Diavolo up to the coastline of Quartu Sant'Elena. Poetto is also the name of the district located on the western stretch of the strip between the beach and Molentargius' Salt Mine. Poetto is also the entertainment district for nightlife in Cagliari, as it attracts many tourists.
Torre di San Pancrazio is a medieval tower that is located in the Castello historical quarter of the city. The tower was built in the 14th century, during the Pisan domination of the city, by the Sardinian architect Giovanni Capula, who also designed the Torre dell'Elefante two years later.
Basilica of San Saturnino is a Palaeo-Christian church in Cagliari. The church is mentioned for the first time in the early 6th century. This church had been likely erected near the burial place of St. Saturninus of Cagliari. The western facade has three sectors. The side ones have portals with achitraves, surmounted by round lunettes. The church also features modern additions from the 20th century restoration.
Orto Botanico di Cagliari  is a botanical garden dating back to 1866. Today, the garden contains some 2000 species, predominantly of Mediterranean origin but with a good collection of succulents and tropical plants as well. The garden contains some 600 trees and 550 shrubs.
VroomVroomVroom
Sardina Cagliari Elmas Airport
,
Italy