Car Hire Sardinia Cagliari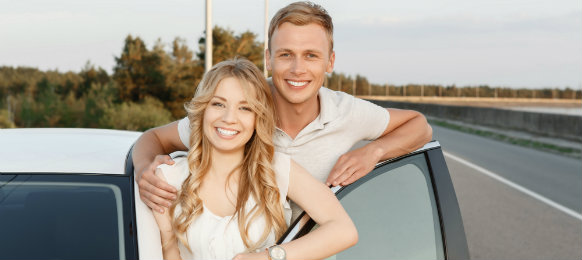 Compare the cheapest car hire in Sardinia Cagliari
Sardinia Cagliari is the capital of the island of Sardinia, a region of Italy. An ancient city with a long history, Sardinia Cagliari has seen the rule of several civilisations. Sardinia Cagliari was the capital of the Kingdom of Sardinia. The city is an important regional cultural, educational, political and artistic centre, known for its diverse Art Nouveau architecture and several monuments. Sardinia Cagliari is a wonderful holiday destination, where you can see some of the most wonderful churches, and walk on narrow, cobbled streets.
Top Attractions Within Sardinia Cagliari
Quartu S. Elena Beach is a beautiful beach in Sardinia Cagliari. It is an extension of Poetto Beach and has also got a number of bars and restaurants. The beach at Nora is also a gorgeous, white-sand beach where you can enjoy the sun and surf, but it is also notable for being an important archaeological site.
The Promenade Deck was designed in 1896 by engineer Joseph Costa. the Entire building is in the classical style, with Corinthian columns, and was built of white and yellow limestone. This beautiful promenade in Sardinia Cagliari was opened in 1901. The staircase had two flights, by which you can enter from Constitution Square. After the second world war, the Deck was rebuilt and reconstructed.
Sardinia Cagliari Cathedral is a gorgeous church located at the heart of Sardinia Cagliari. The cathedral was restored in the 1930s turning the former baroque façade into a Medieval Pisan style façade, more making to the original appearance of the church from the 13th century.
The Sanctuary of Our Lady of Bonaria in Sardinia Cagliari, was built by the Catalans in 1324-1329 during the siege of the Castle in which the Pisans had taken shelter. The façade has a small Gothic portal, while the interior houses a wooden statue of the Madonna, which was thrown off a Spanish ship and landed at the foot of the Bonaria Hill. The cloister of the convent is home to the Marinery Museum.
VroomVroomVroom