Car Hire Sesto San Giovanni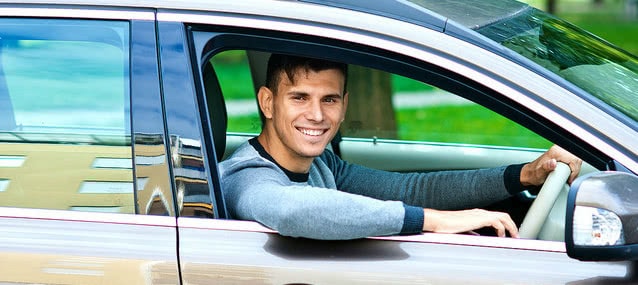 Compare the cheapest car hire in Sesto San Giovanni
Sesto San Giovanni is a commune located in the Milan metropolitan area, Italy and is known as "Sesto". Sesto San Giovanni is known for various growing industries, but also for tourism. The city numbers approximately 81,279 inhabitants and is home to many beautiful attractions.
Top Attractions within Sesto San Giovanni
Movie Theatre Rondinella in Sesto San Giovanni is a wonderful place to go and watch a great film along with your family or friends. You have the possibility to watch the latest films, but also older productions. Here are also many films for kids, so they will have a great time, as well.
Stabilimento Campari is a great building that was constructed between 1902 and 1904 by Luigi Perrone. The building has a central hall and several secondary rooms. Its façade is elegant, beautiful, so if you are interested to admire a great example of architecture, don't forget about this sight in Sesto San Giovanni, Italy. The story of this building is also interesting, but the only way to discover more, is to visit it.
Kokoro is a popular restaurant located in Sesto San Giovanni. It features Japanese cuisine and is perfect for romantic dates, special occasion dining, as well as for doing business. Even if good food deserves a higher price, it doesn't apply in this case. The restaurant is cozy, the atmosphere is intimate and the menu is various. The staff is friendly and the decor is very nice, so it will be a wonderful culinary experience if you will choose this restaurant.
Hotel Abacus is based in Sesto San Giovanni and it features large, clean rooms and apartments. The beds are comfortable and the staff is very nice and helpful. The hotel has a good position to visit Milan as a tourist and is connected through the metro, being located right in front of the train station of Sesto San Giovanni metro station.
VroomVroomVroom