Car Hire Corroios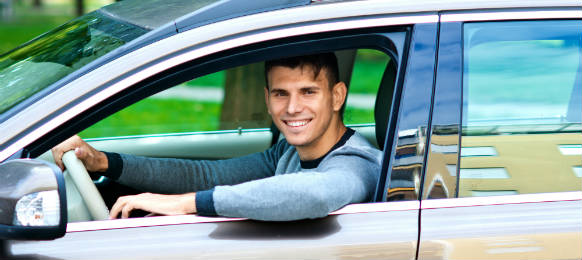 Corroios is a Portuguese town and parish, located in the municipality of Seixal. According to the 2001 census, Corroios has a total population of 46.475 inhabitants. Corroios remains as the second most populous town in Portugal, after Algueraio-Mem Martins. Corroios is located on the south side of the Tagus River. The oldest traces of human presence in the Corroios territory date from the Roman occupation and can be found in Quinta do Rouxinol. Corroios is a great place, with a lot of attractions in and around the city, many historical places and a wide variety of restaurants and venues, as well as many entertainment venues.
Top Attractions Within Corroios
The Moihno de Mare de Corroios was a building that was constructed in 1403 under the order of Nuno Alvares Pereira. It was largely destroyed in the Earthquake of 1755. In 1980, the municipality of Seixal restored it and became a part of the Municipal Ecomuseum. The Moihno de Corroios is one of the two rare which maintains in using the area by the Estuary of the Tejo. It is a wonderful place you can visit.
National Museum of Archaeology in Corroios has the objective to present the archaeological site within its prevailing framework, made up both the local economy and the Roman Empire. This serves to develop its potential as a means of conveying knowledge around the theme of ceramics production centres of that era. The museum has also got remains of a third oven and an additional small combustion structure.
Corroios Modern Music Festival is a rock festival that has been started in 1996 to evolve the modern Portuguese music. A group of people with experience and particular interest in the Portuguese music formed a team and they are responsible for organising the festival. The bands can introduce their music during this festival.
VroomVroomVroom