Car Hire Penafiel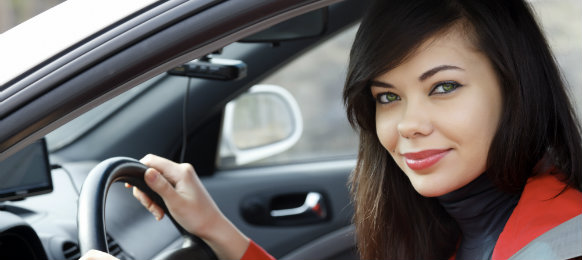 Compare the cheapest car hire in Penafiel
Penafiel is a small and beautiful city of Portugal. Penafiel is included in the Penafiel Municipality, Porto District, in the north of the country. It has about 10,000 residents and it is located in a charming natural area which attracts a lot of tourists visiting Portugal. If you want to visit Penafiel, too, there are some attractions you should not miss in this city.
Top Attractions within Penafiel
Quinta da Aveleda is one of the best wineries. If you have ever participated to a wine tasting, you still have not had such an experience like in this place. You will take a tour, you will have the chance to see how the wine is made and to admire all the impressive property. At the end of it, after actually tasting the wine, you will also have the chance to buy what you best liked.
Ponte D. Luis I is one of the most fabulous attractions of Porto, which is really close to Penafiel. It would be a pity to miss it as long as you are in the area. This beautiful bridge makes the link between the city of Porto and that of Gaia. It deserved visited at least for the great views it offers.
O Paparico is the restaurant to visit as long as you are in Porto. This is one of the most charming restaurants in the city and unfortunately you cannot find one like this in Penafiel, so take advantage of visiting the big city. Take an European dinner in a lovely and romantic atmosphere and celebrate your staying in Portugal.
A Chalandra is a restaurant located in the proximity of Penafiel. It is located in a city a few miles away of Penafiel, Matosinhos. It is the best seafood eatery in the area and offers the best dishes of the Portuguese cuisine. The service is also very good and the staff is friendly and attentive.
VroomVroomVroom