England Car Rental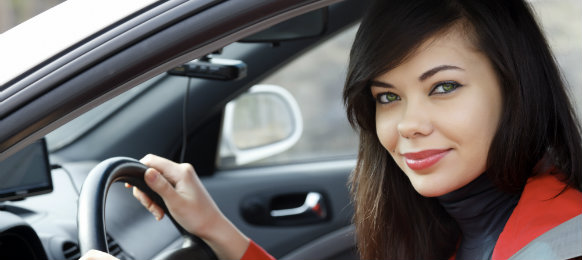 There is no better way to see England than in the seat of a brand new hire car from Vroom Vroom Vroom. This leading car hire comparison site compares car hire prices side by side from all of the global brands, Hertz, Avis, Thrifty, Europcar, Alamo, Budget and Sixt.

Driving in a rental car, you can tour through the English countryside. You can drive your hire car to the South Coast, to Brighton, Bournemouth or Hastings to soak up the sun or drive along the boardwalk. To the southwest, you can drive your rental car to the beautiful Devon and the seaside of lovely Cornwall. To the southeast, you can tour around Kent which is better know as the "Garden of England". To the northeast, you can cruise in your hire car up to Suffolk and Norfolk.

When touring the English countryside, hire car safety must always be a priority. Be advised that Motorways are easier to drive but since you are touring with your car rental, the last thing you will want to do is to just drive on motorways. Arterial or roads are still pretty wide but can be just two lanes each way and therefore you need to take care while driving your hire car in close proximity to others on the road. Country roads can be really tricky for you in your hire car, as they were created back in the time of horse drawn carriages or even in Roman times. Some of these roads are single lane, make sure you know whether you or the oncoming driver has the right of way in these situations. Roundabouts can be a chore if you don't know where you are going in your hire car. Make sure you pay attention to the diagram of the roundabout on the sign as you approach it.

You can hire a hatchback from Hertz, an all-in-one from Avis, an Estate from Europcar, an automatic from Alamo, a business car from Budget or a suburban from Sixt, Vroom has the right deal on the right car for you. There is usually no deposit and no cancellation fees. By renting your car from a global supplier, you can be assured that the rental car has been checked out and serviced properly. You can also have comfort in knowing that if your plans change for some reason and you need to make an adjustment to the pick up or drop off times of your car rental, that you will be able do so quickly and without hassle from whichever car hire company you choose.

Check out Visit England for all sorts of tips and information on holiday ideas and upcoming events.

Happy hiring from VroomVroomVroom!