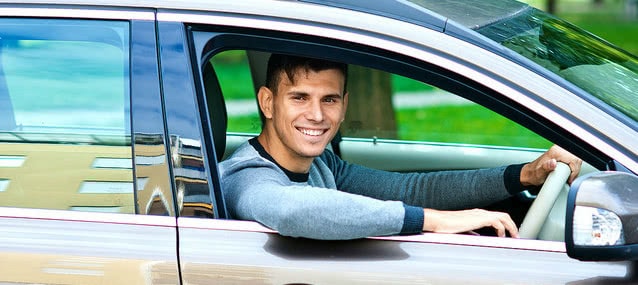 Victoria Coach Station Car Rental Locations

Victoria Coach Station is centrally located in the heart of London City Centre. There is a bus station, a overland train station and an underground train station and it is all in one! There is a huge central stationwith lots of great shops and pubs for all types. Victoria Station is where people come into the city from Gatwick Airport. It is also directly under the posh neighbourhood of Mayfair and is near Green Park and Buckingham Palace.
Victoria Coach Station was opened in Buckingham Palace Road, in 1932, by London Coastal Coaches Limited. The building is in a distinctive Art Deco style, the architects for which were Wallis, Gilbert and Partners. In 1978 London Coastal Coaches Company was brought back to life and renamed Victoria Coach Station Limited. In 1988, after the privatization of the NBC companies, the Victoria Coach Station Limited was transferred to London Transport, and in 2000 ownership was passed to Transport for London.
Close to Victoria Coach Station is the famous Buckingham Palace. It is the home and offices of Her Majesty Elizabeth II, the Queen of England. The Royal standard can be seen when the Queen is in residence. Every autumn, when the royal family are away from the Palace, the State Rooms are open to the public. The rooms were first opened in 1993 to raise funds for Windsor Castle after it was unfortunately damaged by fire.
Also nearby is the Apollo Theatre which is always a good night out! Its is a very good theatre that lots of people go to. Click on the link to find out more Apollo Theatre. If you are interested on going there click on book a London Victoria Station car rental so you can drive around it for a good price.