Park Royal Car Rental Locations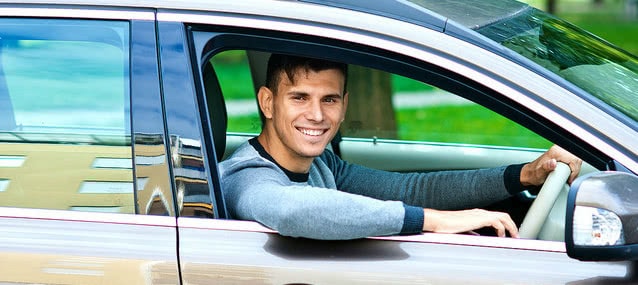 Park Royal is the largest industrial and business out of all the parks in London. For many years it was a centre of engineering. Like many small industrial firms, Park Royal is home to some large company buildings, including McVities and Heinz. It is public policy to keep Park Royal as an industrial area.
Park Royal is a section of town Northwest of London City Centre it is below Wembley and Harrow. To get to park royal car rental , you need to take the overland train from London Euston to Stonebridge Park train Station or for Alamo get off at Harlesden and then take not a very long walk to the north and up Winchelsea Rd (for 200m) cross the A404 then 300m or so up Brentfield Rd. For Avis if you get off at Harlesden turn south along Acton Lane and walk for about 150m it should be easy for you to see the Office. For Hertz if you get off at Harlesden turn south after aprox. 100m turn right into Waxlow Road the office is a further 200m down the road.From here you have easy access to the M1, M4 and the A40.