London Ilford Car Rental Locations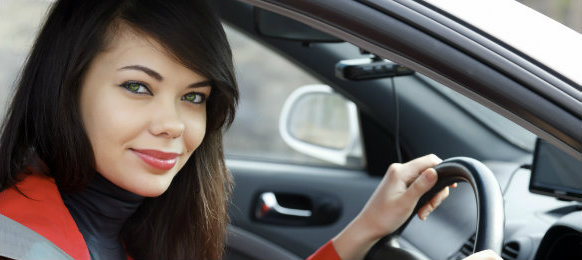 Ilford straddled an important road that ran from London to Colchester, this is probably of Roman origin, and also it was the main crossing point of the marshes, providing the only land access from London to Barking and Tilbury.
Ilford is just East of Central London. You can get there on an overland train from Liverpool Street Station. Ilford is near Barking, Romford, Goodmayes and Seven Kings. It is conveniently located near the A12 and A406 North. From here you can explore the beautiful country side of Essex, visit Old Leigh or Maldon and enjoy Vrooming around in a Rental Car from Vroom.