Uganda Safari Guide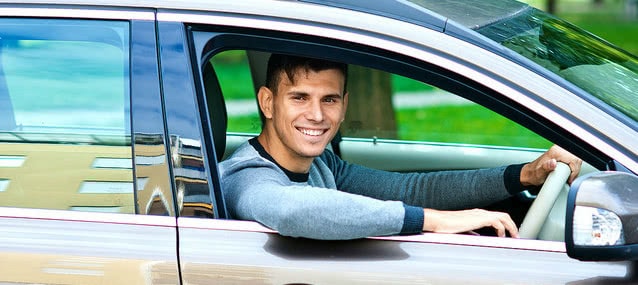 Please visit our website for all your needs for safari holidays in Uganda
CLICK HERE
Yellow pages website for Uganda
CLICK HERE
Uganda is a beautiful country landlocked in East Africa. A significant portion of Lake Victoria touches the south of the country. Uganda is located on a plateau, as well as within the Nile basin. Due to its location it has many different habitats, from mountains to marshes to deserts. English became the official language of Uganda following its independence in 1962, so visitors will find it easier to find their way around. With so much rich nature and wild life to offer, Uganda is becoming a popular place to visit.
Boasting an incredibly array of wildlife, that many people only see in zoos, Uganda is one of the best places to go on a wildlife safari. While Uganda is well known for its gorilla population, it is also home to lions, elephants, giraffes and dozens of different primates. Animal lovers who are more specific in their tastes will be thrilled to learn that with over 1,000 species of birds, Uganda is one of the best places in the world for bird watchers.
It is not just animal lovers who should go on safari in Uganda, but nature lovers as well. Uganda is home to a multitude of habitats and eco-systems and the beauty of the country is breathtaking. The country has not only the vast expanses of Savannah most recognizable in East Africa but snowy mountain ranges. It has winding rivers and lakes and lush rainforests.
Lake Victoria rests against the south of Uganda. For visitors searching for the more traditional style safari, Queen Elizabeth National Park offers everything that would be expected in a safari.
Safaris are a once in a lifetime experience that shouldn't be done alone. They offer so much excitement and beauty that there is never a moment for boredom, making it perfect for a family vacation. Many Ugandan safari companies can plan an entire vacation for you and your family - tailoring safaris to best suit your needs. Safaris are a world away from stuffy museums or monuments that children so often complain about. Instead, you will be swept up in exhilarating journeys seeing worlds you've only imagined.
With so many options and places to go, it is best to pick a specific safari. The most popular safaris are gorilla safaris, which take you through the rainforests and mountains. There are safaris that travel through national parks and conservation areas, best for nature and animal lovers, and for photography enthusiasts. There are also special interest tours, focusing on one area. These include fishing tours, bird watching trips and, for the athletic tourist, mountaineering. Be sure to choose a safari that you are best equipped for.