Car Hire Amelie Les Bains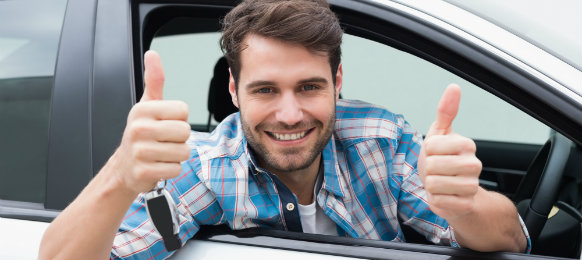 Amelie Les Bains was once known as Arles Les Bains but the name was changed in honour of Louis Phillipes wife Queen Amelia. Amelie Les Bains is situated in the Languedoc-Roussillon region of southern France 46 km south south west of Perpignan and 30km from the Mediterranean. It is known for it's hot sulphur springs which are still used for health reasons as they were in Roman times.
Amelie Les Bains is a French commune in the Arles-sur-Tech canton, Ceret arrondissement, Pyrenees-Orientales department, Languedoc-Roussillon region. Amelie Les Bains is also known as Amelie Les Bains Palalda and Els Banys d'Arles and is located in the Tech Valley. The town combines old and new architectural elements in a wonderful mixture of vintage and modernism. To attract more tourists, the mayor of Amelie Les Bains decided to transform it in a "station verte", so they could benefit of a beautiful and natural environment. If you plan to visit it, make sure you do not miss the most important attractions of the area.
Top Attractions within Amelie Les Bains
Amelie Les Bains Spings are a huge attraction of the town. The commune has plenty of sulfur springs and they are used mostly by tourists who want to relax. However, it is said that the Amelie Les Bains springs are good to cure diseases, as rheumatism, so many people visit the bathing establishments in town to search for a solution for their illnesses.
L'Estaminet is a restaurant that you can visit at 5 Place de la Republique, in Amelie Les Bains. According to locals and tourists, too, this restaurant is excellent. It offers dishes of the international and local cuisine and a wonderful selection of wines, where the French ones are the most recommended. The food is not very expensive and it comes in large portions.
Combes is a Catalan restaurant located at 20 Avenue du Vallespir, Amelie Les Bains. You can find it in the hotel with the same name. The menu is not very large, but the dishes are wonderfully prepared, giving you the opportunity to try the most delicious Catalan foods. To make the best out of this experience, make sure you order a great Spanish wine that goes with the food.
VroomVroomVroom