Compare and Book a Reliable Car Hire in Castres Airport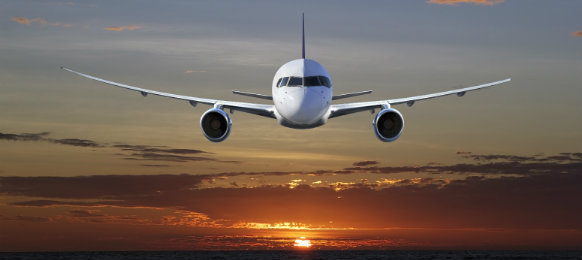 Castres Airport is located near the city of Castres, in the Midi-Pyrenees Region, France. Castres is the capital of the Tarn Department and forms its own Arrondissement and therefore the Castres Airport has a major function in the region. The Castres Airport is the one through which numerous tourists access the area throughout the year. CCI Castres-Mazamet is the operator of the Castres Airport.
Top Attractions within Castres Airport
The Bishop's Palace Garden is an amazing location, that you must see near Castres Airport. The garden was created in a beautiful setting, through the help of various plants, flowers and trees. All the natural plant forms have been shaped and planted in order to create patterns and images. You can take a long walk around the paths of the garden and enjoy nature in its most beautiful state.
The Coche D'Eau Riverboat is another means of transportation, which can be taken for leisure, after you have landed on the Castres Airport. The riverboat takes tourists on a small journey, during which they are pointed to other land locations in the city for them to visit. Anyone can create a great city panorama through the help of the riverboat trip. The sides of the Agout River will delight you with old buildings and monuments.
The Goya Musem is a representative venue, which must be visited once you arrive on the Castres Airport. The museum presents the most important and famous artworks of the painter in a unique collection. By taking a tour of this museum, you will be able to understand the talent and the genius behind this artist and the beautiful paintings created by him.
La Victoria is a great restaurant near Castres Airport. If you are looking for a classical and splendid location to have your meals in during your vacation, then this is the place for you. During the warmer seasons, the restaurant opens a lovely terrace for people to experience eating outside in a private location. The menus included here are rather traditional and regional, giving all a taste of the local values.
VroomVroomVroom