Book a Cheap Car Hire in Val D'isere and Save Big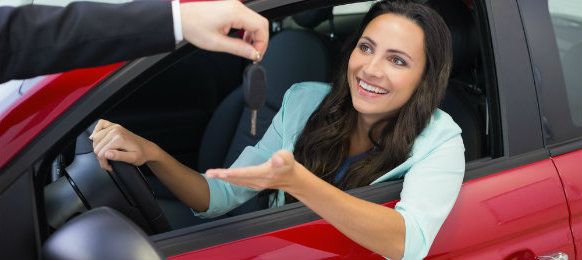 Val D'Isere is a charming commune located in southeastern France. Situated in the Savoie department, Val D'Isere can be found in the Tarentaise Valley, close to the Italian border. Val D'Isere has an area of 36.44 square miles over which lives a population of around 1,700 inhabitants, as the 2006 census indicated. Val D'Isere is well known for hosting numerous World Cup alpine events, being visited by an impressive number of tourists every year. If you are planning a trip to Val D'Isere, too, here are some spots of interest that should not be missed.
Explore Val D'Isere attractions in a rental car
The Vanoise National Park is located in the proximity of Val D'Isere. Created in 1963, the park is one of the most important tourist attractions of the area, being a beautiful natural spot that will easily charm all visitors with its panoramic views. The national park is well known for its rich wildlife, but also for the ski resorts placed at its borders.
The Espace Killy Ski Area is visited by winter sport passionates every year. The ski resort can be included into the routes of all tourists arriving in Val D'Isere. The area has 154 runs, for beginner, intermediate and advanced skiers, while the longest run is of 10 km. Well, the best thing about visiting Val D'Isere for skiing is that this French commune will not only offer you the possibility to enjoy this activity during the winter, but also during the summer. So, at Pissaillas Glacier, for instance, you will find great summer skiing facilities.
Restaurant Le Barillon is a lovely place to eat in when visiting Val D'Isere. The spot is easily accessible on your route to the skiing areas of Val D'Isere, so you can enjoy a fine meal here before or after a fun day out while enjoying your favorite sport. The service here is so excellent that there is way you will ever be disappointed.
VroomVroomVroom