Car Hire Brandenburg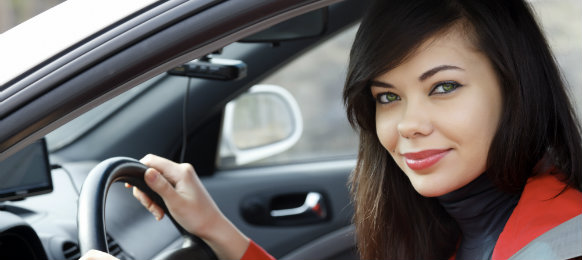 Brandenburg is one of the sixteen federal states of Germany and lies in the east of the country. Brandenburg is almost as widely known as the state of Brandenburg, provided the name for the medieval Bishopric of Brandenburg, and the current state of Brandenburg.
Today, it is a small town compared to nearby Berlin, but it was the original nucleus of the former realms of Brandenburg and Prussia. One of the main features for which Brandenburg is known is the concentration camp located in Brandenburg Old Town. Although it is small, Brandenburg is a charming place to visit.
Explore top attractions within Brandenburg in a rental car
Brandenburg Euthanasia Centre was established in 1939 and acted during the Nazi Era as a killing centre as part of the Nazi Euthanasia Programme, subsequently referred to after the war as Action T4. The euthanasia center was located in Brandenburg in the old gaol in Neuendorfer Strasse 90c. It is an extraordinary place to visit in order to get a better glimpse of a piece of Germany's history.
The Dominsel is the historic heart of Brandenburg. Here stands its oldest edifice, the Dom St. Peter and Paul. The cathedral is built in Gothic style during the 14th century. The exterior is rather austere, the cathedral surprises the visitor with its sumptuous interior especially the painted vault of the Coloured Chapel and the Wagner organ, one of the most famous Baroque organs in Germany.
Old Town Hall is another interesting building in Brandenburg. The building is a late Gothic brick building with stepped gables and an ornate portal. In front of it stands a 5.35 high statue of the knight Roland. Made of sandstone, the statue was erected in 1474 as a symbol of the town's independence.
St.Catherine's Church built in 1401 in Brandenburg is an impressive example of northern German brick Gothic architecture. The church is worth visiting, since it is a landmark of Brandenburg.
The Brandenburg medieval city wall with well preserved watchtowers, that gives a wonderful view of the city.
VroomVroomVroom