Find a Cheap and Reliable Car Hire in Castrop-Rauxel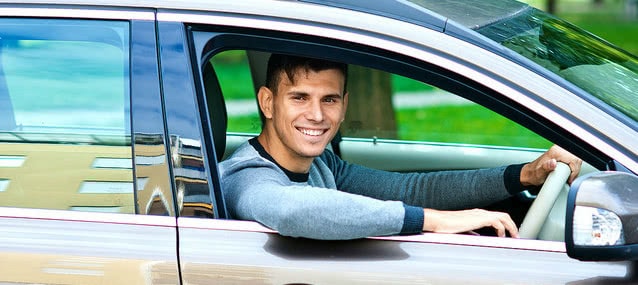 Castrop-Rauxel is a charming city located in Germany. Situated in the eastern side of the Ruhr Area, Castrop-Rauxel has actually developed as a mining city. Castrop-Rauxel has an area of 19.95 square miles and a population of more than 75,400 residents, according to the 2010 census. Castrop-Rauxel was first settled in 834, although the city was only founded in 1902. Nowadays, Castrop-Rauxel is well known for the wonderful recreational possibilities it offers, but also for the beautiful attractions that can be enjoyed in this area.
Visit top attractions in Castrop-Rauxel
The Westphalian State Theater is the oldest and most beautiful theater in Castrop-Rauxel. This entertainment venue can be visited both for its historical significance and for the amazing possibilities it offers. Here you can attend wonderful stage performances, shows and concerts.
The Westphalian Museum of Industry is also worth to be seen during a visit to Castrop-Rauxel. The museum includes numerous great exhibits depicting the mining history of the city. Here you will be introduced to an important part of the history and development of the whole area, through the industrial displays it hosts.
Goldschmieding Park is a spot not to be missed by any tourist arriving in Castrop-Rauxel. Numerous lovely natural areas can be found in this venue, while tourists will have the possibility to plan great outdoor activities when being here.
Sirtaki Girll is a lovely place to eat in during your staying in Castrop-Rauxel. Everything is delicious in this spot, so there is no way you will not find something to fit your tastes. Eating in this Castrop-Rauxel restaurant is really affordable for all tourists, as pricing is perfectly matched to the high quality services and great food offered.
Restaurant Himalaya is another spot to include into your route to Castrop-Rauxel. Great food, a nice and relaxing atmosphere, a varied menu and the best quality services in the area can be enjoyed in this spot. In the beautiful Restaurant Himalaya you will also be able to taste traditional German specialties.
VroomVroomVroom