Car Hire Dilingen An Der Donau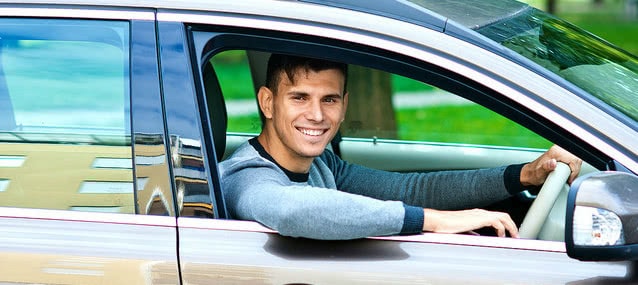 Dilingen an der Donau is a lovely town located in Bavaria, Germany. The town is situated on the Danube River, from which the name of Dilingen an der Donau. The administrative center of Dillingen, Dilingen an der Donau has an area of 29.19 square miles and a population of more than 18,200 residents, as the 2010 census showed. Settled years earlier, Dilingen an der Donau only knew an impressive cultural and economical development when the first university was established in the area, in 1549. However, the educational venue was closed in 1804 by Napoleon. Nowadays, Dilingen an der Donau is well known for hosting a Bosch and Siemens Household Appliances production site. If you plan on visiting the German town you are surely going to make a great choice, as Dilingen an der Donau is filled with wonderful attractions and lovely recreational venues.
Top Attractions within Dilingen an der Donau
Dilingen an der Donau Historic Buildings will definitely manage to charm you instantly. In the old town you will be able to admire numerous such historical buildings. One of the most impressive ones is the Dilingen an der Donau Castle, which has a high tower and a spectacular entrance gate that you should not miss.
Raffaello is one of the best places to eat in while being in Dilingen an der Donau. There is no way you should leave the town without tasting the local specialties. In this German restaurant you will find delicious food, outstanding services and a menu which includes numerous different choices. The restaurant also has a terrace, so you will be able to eat outside if the weather is great.
Goldener Hirsch is another lovely spot to include into your itinerary for a fine meal in Dilingen an der Donau. Wonderful exterior and a comfortable interior with a perfect ambiance can be found in this restaurant. The service is efficient and friendly, while the portions of delicious food are always very generous.
VroomVroomVroom
Dilingen An Der Donau
,
Germany