Car Hire Erlangen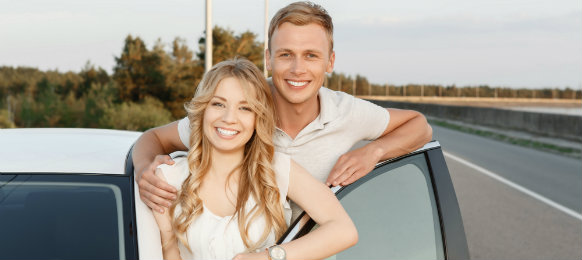 Erlangen is a beautiful city from the Middle Franconia region in the Bavaria state of Germany. In East Franconian, Erlangen is named Erlang. It is situated on the Regnitz River, near the point where this meets the Untere Schwabach River. Officially, Erlangen exists since 1002, when it was mentioned in documents as Villa Erlangon. In present, the city has a population of approximately 105,000 residents and an area of nearly 77 square kilometers. The economy of the city is based on education, through University of Erlangen Nurnberg and through production and research, ensured by companies like Siemens AG and the Max Planck Institute for the Science of Light. Erlangen is twinned with 12 cities from all around the world and among these are Rennes in France and Riverside and Richmond in the United States of America.
Top Attractions within Erlangen
University of Erlangen Nurnberg, Friedrich Alexander Universitat Erlangen Nurnberg for the locals is the second largest university of Bavaria. Nicknamed FAU, the university was established in 1742. It is public and it has 5 schools and employs 12,000 people. There are about 33,000 students each year and about two thirds of them live in Erlangen.
Botanischer Garten Erlangen is a botanical garden of which the students of the university mentioned above take care. You can visit it at 3 Loschgestrsse daily, excepting Monday. The garden originates since 1626, but it was officially created on that particular site in 1747. In present, it incorporates about 4,000 species and some of them are maintained thanks to greenhouses.
Bergkirchweih is an annual event that takes place in Erlangen. This is a fair and a beer festival. It resembles the famous German Oktoberfest. The tradition of this festival has been maintained in the city since 1755 and in present attracts to the town about one million visitors at each edition.
VroomVroomVroom