Car Hire Friedberg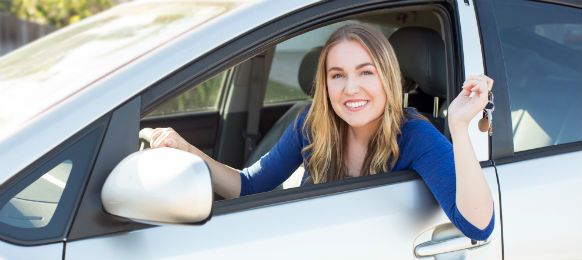 Friedberg is a beautiful city located in Bavaria, Germany. Situated in the proximity of Augsburg and the Lech River, Friedberg was first founded in the 13th century. According to the 2010 census, Friedberg has a population of about 28,900 residents on an area of 31.35 square miles. Friedberg is formed by 14 districts. The economy of the city is based on retail trade, but also on furniture industry, Friedberg being the home of Segmuller furniture factory manufacturing site. Friedberg is well known nowadays for its numerous historical buildings, its cultural heritage, but also for the lovely recreational spots that can be enjoyed in this area by all visitors.
Top Attractions within Friedberg
Friedberg Castle is a charming building of the German city. The castle was initially founded in 1257, but during the years the site has been under various changes. The castle as it can be visited today dates back to the 16th century. The beautiful building is surrounded by a park and it currently hosts the Heimatmuseum.
Friedberg Church is built in an interesting Gothic style. The church has a beautiful architecture and spectacular colored windows. Built between 1260 and 1410, the church is now both a historical and religious site. Various interesting buildings can be admired in the main square of the city and Parish Church of St. Jacob, Historical City Walls or Pallottine Church are just some of the historical venues in Friedberg.
Restaurant Kussmuhle is one of the best places to eat in when visiting the wonderful city of Friedberg. There is really no way you will not spend a great time in this spot, as the service and the food are excellent. No tourist should leave Friedberg without eating traditional German food.
Vertigo Lounge offers the best steak in the area. Excellent food can be enjoyed in this restaurant, in a beautiful decor and a charming atmosphere. Here you can have the best steak you have ever tried.
VroomVroomVroom