Car Hire Fuerstenfeldbruck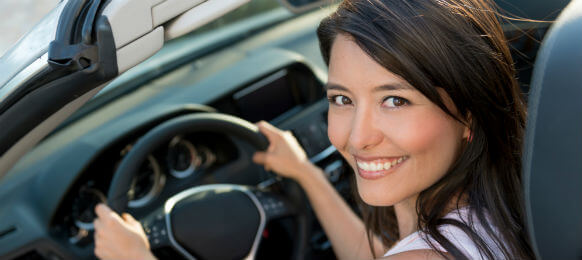 Fuerstenfeldbruck is a charming town in Germany, located more exactly within the Bavaria state, in the Upper Bavaria region and the Fuerstenfeldbruck district, along the Amper river, being the capital city of the district at the same time. The town is home to the Fuerstenfeldbruck Air Base, which was open here in 1936 and is used as a base for the modern German Air Force. According to the 2010 census, Fuerstenfeldbruck has a total population of 34,152 residents and spans on a total area of 12.56 square miles (32.53 sq km). You will surely have a nice time in Fuerstenfeldbruck, enjoying all the wonderful attractions provided by the city.
Top Attractions within Fuerstenfeldbruck
Furstenfeld Abbey (Church of St. Mary) is an impressive church in Fuerstenfeldbruck, being one of the main monuments and landmarks of the town at the same time. The church dates back to the Middle Ages, since it was founded in 1266 by Louis II, Duke of Bavaria. This cistercian monastery was closed in 1803 but is still worth visiting due to its impressive architectural style. Other great religious sites in Fuerstenfeldbruck you could visit include the Parish church of St. Magdalene and the Pilgrim church of St. Leonhard.
The Konig Ludwig Schlossbrauerei is an interesting brewery in Fuerstenfeldbruck. The brewery is located on the site of the former Marhabrau, founded in 1573. The brewery is the place where you can witness the beer-making process and specializes in Konig Ludwigweissbier, which is the best wheat beer in the world. The brewery facility also features a beer garden and the restaurant Brauhaus Bruck, where you can enjoy an authentic German experience.
Vierwasser is a terrific restaurant in Fuerstenfeldbruck where you will surely have a delightful dining experience. The restaurant serves International cuisine and has a diverse menu with numerous choices that will satisfy every tastebud. The food is simply delicious, the atmosphere is great and the location is really nice.
VroomVroomVroom
Fuerstenfeldbruck
,
Germany