Car Hire Gardelegen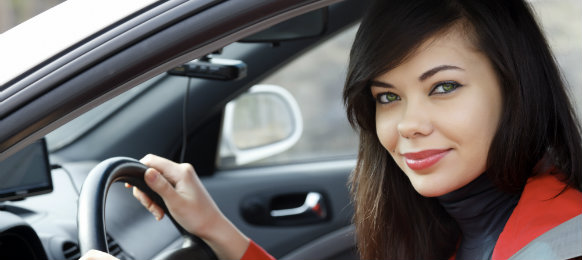 Gardelegen is located in the Saxony-Anhalt State, Germany. As one of the major towns in the area, Gardelegen is included into the Altmarkkreis Salzwedel District. The town of Gardelegen has a population that reaches approximately 23,970 inhabitants. Numerous tourists come to the area of Gardelegen each year, as there are many local attractions to see and many events to attend.
Top Attractions within Gardelegen
The Gardelegen City Hall is one of the main sights to admire in the town. The building is part of the oldest constructions in the old town center. It should be admired by the visitors for the value it has from the past and for the fact that it is an interesting representation for architecture. The City Hall can be considered a community landmark due to its age, its importance and its placement in a central location.
The Gate of Salzwedel and the Fortifications are part of the heritage of Gardelegen. These vestiges of the past date back to the 16th century and have been very well preserved. Tourists may come to admire a part of the regional past and to learn more about those times. The sights of the fortifications can amaze people of all ages and can introduce them into a fairytale type of world. Several reconstructions have been applied to the remains, in order to preserve their state for a longer period of time.
The Garden Dreams is a vast outdoor area in Gardelegen. It is the place in which people can have a lot of relaxing moments during their vacation. Whether you are looking for a place to explore on your own, with a great book in hand, for example, or are just trying some new activities with the family outside, the garden is the best place for them all.
The Gardelegen Adventure Park is suitable for people of all ages and it can be the base of a fun vacation. The facilities of the park include various types of swimming pools, different slides through which to access the pools and many other fun elements. The venue opens each year in May.
VroomVroomVroom