Car Hire Gemering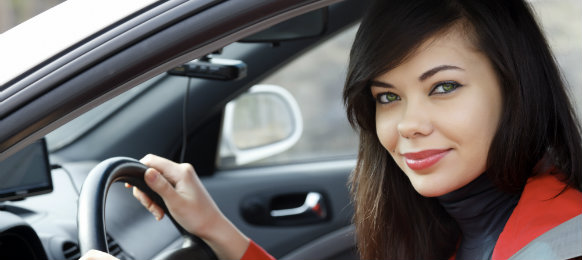 Gemering is a city within the district of Furstenfeldbruck, in Bavaria, Germany. It is situated approximately 7 miles west of Munich. The area of Gemering has an old history attested by the findings of burial mounds of the New Stone Age and the Bronze Age, as well as a Villa rustica built by the Romans. There was a trade route through the city, with numerous brick kilns. After their discovery, a glass roof was erected over one so one can still view it. During World War II, a subcamp of the Dachau concentration camp was located in the town.
Top Attractions Within Gemering
Chinese Restaurant Tai-San in Gemering is great restaurant that provides some of the best oriental types of food in the city. The restaurant has a very good selection of Thai, Chinese and Vietnamese dishes. The dishes are made by the chef himself and he uses only the best and freshest ingredients, as well as seasoned to give them that unique, exotic taste. The ambiance is very pleasant and warm.
Kobe Restaurant is the place in Gemering where you can eat some of the finest, most exotic and exquisite Japanese dishes. Everything is great, from the ingredients, dishes to the presentation. The dishes are made right in front you from the freshest ingredients. The staff is very friendly and will cater to your every need. The ambiance is also very pleasant as the venue is decorated in a Japanese manner. The main specialities are sea food, sushi, sashimi, noodles or blue backed fish and other delicious food.
Jashan Restaurant is another great venue in Gemering, where you can try some of the most weird and delicious Indian dishes. The Indian menu consists of soups, second course and dessert. The restaurant has a variety of regional cuisines making use of local spices, herbs, vegetables and fruits. The main speciality is rice curry, palak paneer made from spinach and paneer cheese, pork vindaloo, pomfret fried fish and a wide variety of sea food.
VroomVroomVroom