Car Hire Germering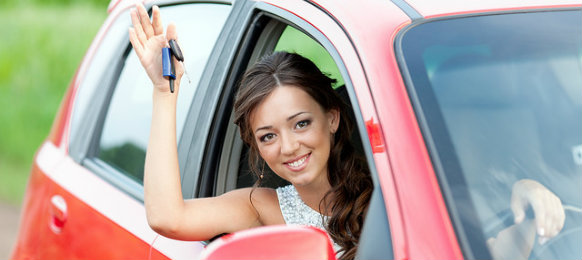 Compare the cheapest car hire in Germering
Germering represents a city located within the district of Furstenfeldbruck in Bavaria, Germany, close to Munich. The past of Germering is very interesting and there are many findings dating from the New Stone Age and the Bronze Age. Today, Germering is also a wonderful tourist attraction where a lot of people come every year.
Top Attractions within Germering
The Nymphenburg Palace or Schloss Nymphenburg is a wonderful Baroque palace located in Munich, near Germering. This very beautiful palace was the residence of the rulers of Bavaria. It was commissioned by the prince-electoral couple Ferdinand Maria and Henriette Adelaide of Savoy to the Italian architect Agostino Barelli in 1664. Throughout time, new pavilions were added and now, this castle looks amazing.
Olympic Park Munich is a wonderful attraction located near Germering. This nice park was built for the 1972 Summer Olympics. Today, it serves as a venue for cultural, social and religious events. The park features many flowers, benches and also a playground for children. This is an ideal place to relax, walk or take photos, so when you visit Germering, don't forget about this nice place.
Restaurant Kobe is a wonderful restaurant located in Germering that provides its clients a wide variety of food and beverages. The restaurant is clean, the atmosphere is welcoming and the staff is very polite and helpful. Here, you can enjoy a wide diversity of food and the list of wines is also amazing. It's the ideal place to come with your family, friends and colleagues to enjoy delicious food and beverages, everything at a good price.
Pizza Express is a place where you will enjoy one of the best pizza in Germering. All the ingredients are of high quality and there are no preservatives and other chemicals, so everything is natural and tasty, ideal even for kids. Pizza is fresh, delicious, the price is great and the staff is very nice.
VroomVroomVroom