Car Hire Guetersloh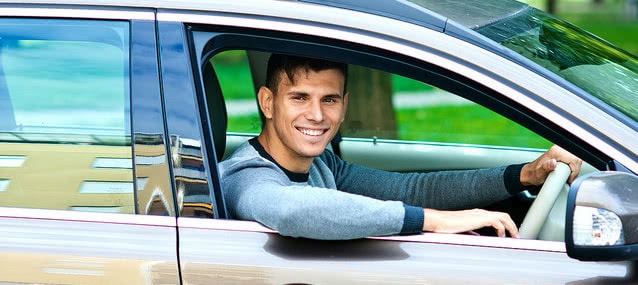 Guetersloh is a beautiful city located in North Rhine-Westphalia, Germany. Guetersloh has a surface of exactly 43.24 square miles and a population of more than 96,400 residents, as the 2010 census showed. Guetersloh is situated in the proximity of Teutoburg Forest. The city has mostly become famous due to the numerous recreational possibilities it offers. Guetersloh has many parks, great museums, but also fine restaurants in which all tourists can relax and enjoy a wonderful time. If you plan on visiting Guetersloh too, here are some of the most important sights to include into your route.
Top Attractions within Guetersloh
The Stadtpark und Botanischer Garden Guetersloh was built in 1908 in the proximity of Dalke River. The garden is amazingly beautiful, actually being considered one of the most impressive parks in the country. On an area of 15.5 hectares, the park can be visited everyday and there is no admission fee required. Various plant species can be admired in this venue.
Mohns Park is the right place to visit if you are willing to enjoy an outdoor adventure into a beautiful natural area. Here you will find a pool, an adventure playground area, but also a mini golf area, sport fields and great hockey fields.
The Guetersloh Amphitheater should be included into the routes of all visitors arriving in the German town. Numerous impressive performances can be attended in this venue, including concerts and shows. The spot first opened in 1949 and it actually is a 1,100 seats amphitheater.
The Guetersloh Stadtmuseum will introduce you to the history of the town and its development. In this spot you will be able to admire a wide range of displays and interesting historical collections. The medicine history of the town is displayed in this venue, too.
Guetersloher Brauhaus is an excellent restaurant in which you will find both tasty and delicious food. A friendly atmosphere in a nice decor can be enjoyed here. Prices are reasonable, while the service is prompt, nice and really friendly.
VroomVroomVroom