Car Hire Halberstadt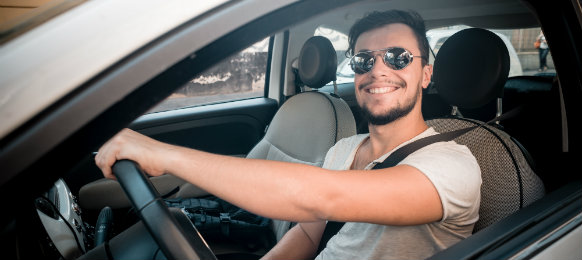 Halberstadt is located in the Saxony-Anhalt State, Germany. As one of the most important towns in the region, Halberstadt plays the part of the capital in the Harz District. The population in Halberstadt reaches approximately 42,605 inhabitants. There are many reasons why people come to the town of Halberstadt each year in terms of touristic attractions and events.
Top Attractions within Halberstadt
The St. Stephen Cathedral is a landmark of Halberstadt. The religious monument is one of the medieval vestiges that has not been damaged during the World War II, when most of the town was destroyed. The medieval elements that can be seen in the cathedral showcase the appreciation and the value of religion and history for the community. The organ and the tapestry of the cathedral date back to the 12th century.
The Halberstadt Municipal Museum is the best place in which you can learn more about the past and about the culture of the community. It is the place that represents the spirit of the region in a proper way, with all the evolutionary stages and all the people that have contributed to them in the past. Visiting the museum is perfect for people of all ages coming to spend their vacation in the town.
The Spiegelsberge Landscape Park is an outdoor area located in Halberstadt, which can be admired in a variety of ways. The main feature of the park is that it offers amazing images, which can be seen from the higher parts of the park, as well as from the lowest ones. The idea of the landscape park is highly original and it brings a major contribution to the way in which the town looks like.
The Halberstadt Tours can be taken with a guide and can be chosen according to the interests of the group. There are historical tours, religious ones, leisure tours and so on. Some of the most relevant and most well known tours of this kind are: the "Story of a 1200-year-old city", the historic tram tour, the churches tour, the museums tour, the romantic tour and many more.
VroomVroomVroom