Car Hire Hamm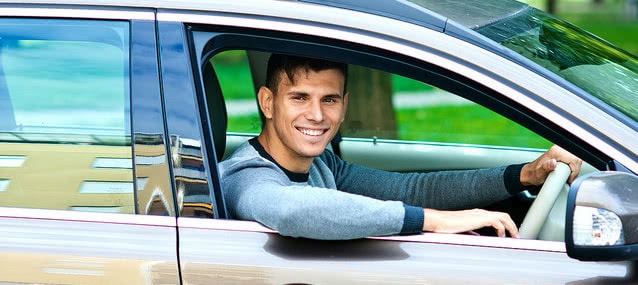 Hamm is a wonderful city located in North Rhine Westphalia, Germany, located in the northeastern part of the Ruhr area. As of December 2003, the population of Hamm is of 180.848 residents. Hamm was founded in March 1226 by Count Adolf I of the Mark. Along the years, Hamm has developed into an important hub for rail transport and it is renowned for its distinctive station building. The major industries of Hamm are coal mining, steel, chemical industry and the car component supplier industry. Hamm is a great historic and cultural city that you must not miss out on. If you come to Hamm, you will benefit from a wide range of attractions, venues and restaurants, where you will enjoy a traditional German meal.
Top Attractions Within Hamm
Maximilianpark is a wonderful park in Hamm, where you and your family can come, relax and have a great time outdoors. The park offers plenty of walks on an old coal mine area with a lot of different playgrounds for children. There are cafes and restaurants, where you can relax and have a break. The park has also got an exhibition with 80 sculptures made by the German sculptor Christel Lechner. These statues are scattered all over the park.
Sri Kamadchi Ampal Tempel is a unique landmark of Hamm. The Temple is situated at the outskirts of Hamm, but you can use the local transportation to get there. The interiors of the temple look exactly like the temples in south India. The priests there are also dressed in traditional clothing which gives you an exact feeling of how Hindu temples are really like. It is a wonderful place that you must not miss out on.
Kurpark is the place in Hamm where you can benefit from the beautiful spa gardens. Located directly on the channel, it is embedded by the East Avenue. The Kurpark has a lake and a beautiful path along the canal and a saline. Other highlights include the restaurants and the coffee shops.
VroomVroomVroom