Car Hire Heide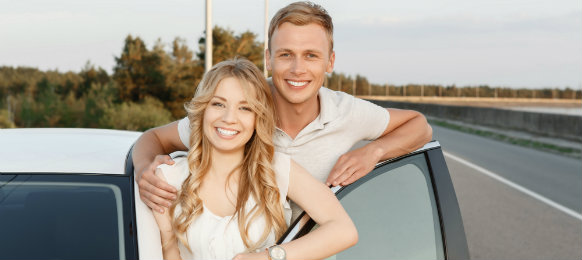 Heide is a town located in Schleswig-Holstein, Germany and is also the capital of the Ditmarschen. Heide population has reached approximately 21,000 inhabitants. The name of the town is a German word, meaning "heath". In Heide are many attractions, so this place is perfect for a wonderful vacation.
Top Attractions within Heide
Brahmus in Heide is the house of the ancestors of the famous composer named Johannes Brahms. The house was transformed into a museum dedicated to him and his work. The building is old, but it has been renovated and now it looks amazing. It's filled with many objects and pieces of furniture owned by the family of Brahms and also by himself. It's a must see in Heide for all those who want to find out interesting things about the cultural personalities of the world, but also for those that like his music.
St. Jurgen Church in Heide is one of the most beautiful attractions in the area, being also very old and featuring an impressive architecture. It was built in 1560 and since then, it has been renovated and extended.
Restaurant Rhodos is located in Heide, being one of the most impressive places to eat in the area. It's known for the great and fresh food, beverages and desserts, but also for services and atmosphere. Everything is clean and well organised. The services are irreproachable and the parking areas are large. It's a nice place to relax, enjoy a wonderful culinary experience and spend time with the people you care about.
Nordica Hotel Berlin-Heide is an amazing place to stay located in Heide. It's a delight and a wonderful pleasure for customers to spend time here as they have everything they want from amazing and irreproachable services to great food and large parking areas. The rooms are spacious, clean and feature a nice and elegant design.
VroomVroomVroom