Car Hire Penzberg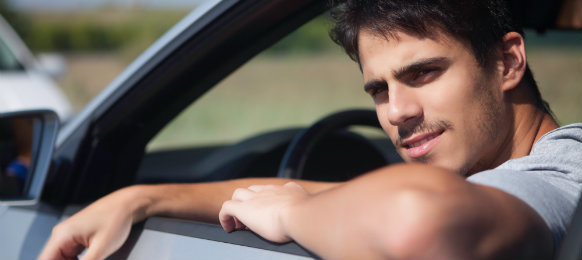 Penzberg is located in the Bavaria State, Germany. As one of the major industrial cities in the area, Penzberg is included in the upper Bavaria Administrative Region and into the Weilheim-Schongau District. The city of Penzberg was developed on the basis of a coal mining industry, but is now one of the well known pharmaceutical developers. The population in Penzberg reaches approximately 16,260 inhabitants.
Top Attractions within Penzberg
The Iffeldorf Golf Course is located just outside of Penzberg. It is the place in which you can improve your golfing skills and you can have a lot of fun with your friends. You may come for the great golf lessons or simply to play the game with your friends and family. The Iffeldorf is one of the most professional and qualitative courses for golf in the region.
The Am Hubsee is a great camping site located in Penzberg. It is surrounded by three major lakes (Strangenweiher, Kimbergsee and Huber See). All the lakes and the areas around them offer amazing places for residing in nature, as well as the suitable locations and equipments for staying active through sports and other types of activities for the entire vacation. It is the favorite spot for many during the summer.
The Osterseen is a forest located in Penzberg. It comes as a great location in which people can plan outdoor activities of all kinds. You may come with the family or with your group of friends and play sports, ride bicycles or go on hiking trips through which you will see the sights and will admire nature. During the summer, many people use the place for escaping the city, in exchange for serenity and shades.
The Gasthaus Schoenmuehl is one of the best restaurants in Penzberg. The menu included is highly varied in dishes, being suitable for the meals of all your family members. You can have one of the specialties of their restaurant in the form of the very delicious and tasty Smoked Trout Fillet, Homemade Aspic with Roast Potatoes, various dumplings and noodles and many more amazing dishes.
VroomVroomVroom