Car Hire Ploen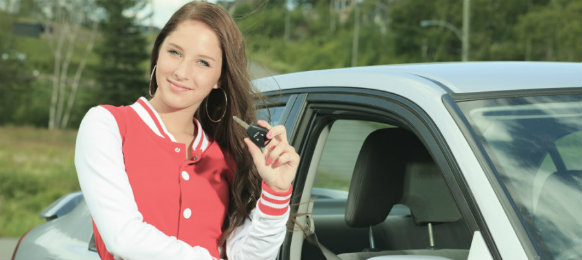 Compare the cheapest car hire in Ploen
Ploen is the district seat of Ploen, being located in Schleswig-Holstein, Germany. The town has an area of 14.18 square miles over which lives a population of more than 12,800 residents, as the 2010 census indicated. Ploen lies on the shores of Great Ploen Lake. It was granted city rights only in 1236, but throughout the years the town has much evolved. One of the most important industries in Ploen is tourism.
Top Attractions within Ploen
Ploen Castle is one of the most important attractions of the town. The beautiful castle was built in the 17th century, being placed on a hill. The castle is built in the Renaissance style. The views from this area are absolutely spectacular, tourists being able to admire the impressive beauty of the town right from this spot.
The Parnass Tower also is an important tourist attraction in Ploen. The tower is around 20 meter-high, being well known as an observation tower from where visitors can admire the city. The tower is open only between April and October, so if you plan on visiting the German town during this period of time, you should make sure not to miss it.
The Water Tower is located in the east side of the town. The tower was built in Ploen in 1913, being currently used as a residence.
The Museum of Ploen District is located in the ducal Widow's Palace. Throughout its history, the building has actually served as an orphanage, being used with numerous other purposes. Today, it hosts a beautiful museum displaying an impressive glass collection.
The Krieglstein Puppet Theatre is a beautiful venue to visit for a wonderful stage performance. The theater first opened in Ploen in 2000, being nowadays an important tourist attraction.
Eisenpfanne is one of the best places to eat in when being in Ploen. The food is really great, the atmosphere is always nice and the staff is very attentive to client's needs. A meal in this location will always be wonderful.
VroomVroomVroom