Car Hire Winnenden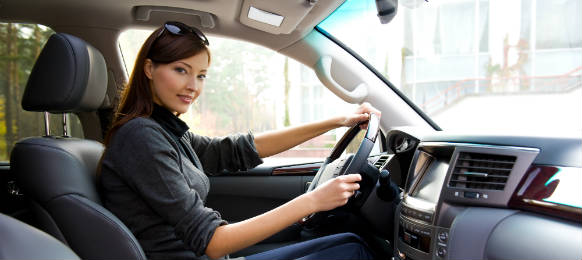 Winnenden is located in the Baden-Wurttemberg State, Germany. As one of the small towns of the area, Winnenden is included in the Stuttgart Administrative Region and in the Rems-Murr-Kreis District. The town of Winnenden is placed in one of the reputed wine regions in the northeast of Stuttgart. The population in Winnenden reaches approximately 27,600 inhabitants.
Top Attractions within Winnenden
The Benz Brasserie is the perfect place for casual dinners, lunches or simple drinks in Winnenden. The atmosphere of the venue has been created in the feeling of the German style, with numerous vintage decorations on the walls and with a sober and strong furniture. You can come to the Benz with your friends for an evening out during your vacation and you will have a lot of fun.
Th City Garden of Winnenden is one of the green areas of the town, in which people come during sunny afternoons and throughout the weekend days. There are a lot of opportunities for people in the park garden to take on. Through the construction of the park, there are areas in which people can relax and have picnics, others perfect for sports and even more remote areas for those looking to admire nature or to read a book in a serene atmosphere.
The Facsimile Shop and Museum is located in Winnenden. If you are looking for a unique attraction or for some unique souvenirs, then this is the place for you. The facsimiles are reproductions of various artistic representations, which are perfectly alike with the original due to the intricate mechanical process used in the creation. You will see many famous reproductions and will have the chance to buy your favorite as souvenirs.
The Feuerwehr Museum is another unique collection that can be admired in Winnenden. The artifacts that are included in the museum are based on the products, machines, tools and devices used by firemen in their services domain throughout time. All the items of the collections have been kept in perfect state from the local fire department and are amazing things to see for all visitors.

VroomVroomVroom