Secure a Dependable Car Hire in Zwickau - Fast and Easy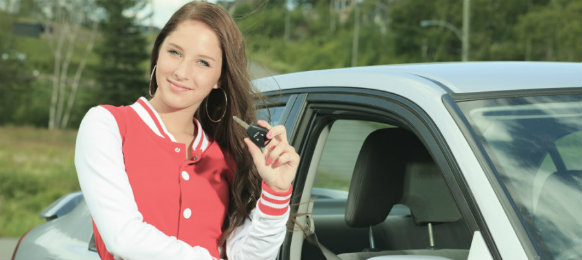 VroomVroomVroom is your one-stop for the lowest rental car
Zwickau is a beautiful city located in the Free State of Saxony, Germany. An important industrial and economical center, Zwickau is located in the proximity of the Erzgebirge mountains. The city has an area of 39.59 square miles and a population of more than 93,700 residents, according to the 2010 census. Zwickau has become well known as "the city of Automobiles and Robert Schumann", having a long and really interesting history when it comes to the automotive industry development. During the past few years, Zwickau has become an elegant Art-Nouveau town, visited by an impressive number of tourists every year. There are numerous lovely spots of interest that should not be missed in Zwickau and here are just some of them.
Top Attractions within Zwickau
The August Horch Museum is a beautiful history museum located in Zwickau. This actually is an automotive museum displaying an impressive number of displays and vehicles. While visiting this museum you will be able to discover both the history of automobiles and an interesting part of the history of the city.
The Robert Schumann Museum is located in the town center. In fact, there are three beautiful museums that can be visited in this area of Zwickau. In this lovely museum you will be able to see numerous collections linked to the work and life of Robert Schumann, who actually was born in Zwickau. The house in which Schumann was born dates back to 1810.
Ristorante da Guiseppe is a great spot to visit if you plan on enjoying a fine meal during your staying in Zwickau. The Italian dishes served in this restaurant are really delicious, while the service is absolutely outstanding. Everything is great in this eatery, including the decor and atmosphere.
Philine's is another lovely restaurant, located in the center of the city. Here, you will find a varied menu, a cozy ambiance and fresh, but delicious food. The wine selection is also great, while the staff is very nice and friendly.
VroomVroomVroom