Book a Reliable Car Hire in Lisbon Airport - Fast and Easy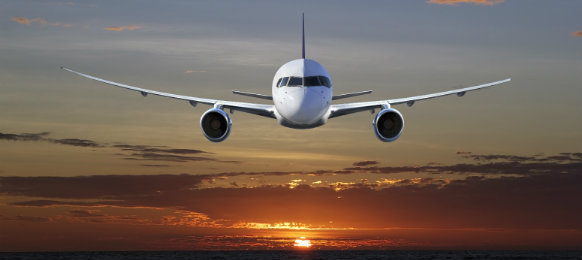 Easy rent  a car through VroomVroomVroom in Lisbon Airport
Lisbon Airport is an international airport near the Castle of Sao Jorge, in Lisbon, Portugal. The airport is also the main international gateway to Portugal and also an important European hub. Within this airport are many attractions, so don't miss them when you visit Lisbon.

Going to Lisbon Airport and need a car hire? VroomVroomVroom is the best site to book your car rental. We are a comparison site for you of all car hire available at Lisbon Airport. From small economical and compact cars, intermediate, to bigger SUV's and luxury cars, we aim to find the best deal for your vacation.
VroomVroomVroom is really user friendly. There's no need to register to use our site, so you don't have to think of any username or password to get a quote. You only need basic travel information and contact details to make a booking. 
Book sooner to increase the shot of getting really cheap rates for your car hire. 
With VroomVroomVroom, you're just a few clicks away for your Lisbon Airport car hire.
Top Attractions within Lisbon Airport
The Castle of São Jorge (Castelo de San Jorge) is a wonderful Moorish castle that overlooks the capital of Lisbon. In the past, the castle was a fortified citadel and dates from medieval times. The castle is located on a high hill close to Lisbon Airport. If you are interested in architecture, don't miss this attraction.
The TAP Museum is a part a complex of Lisbon Airport. It was created in 1978 and hosts a library of 5,000 works available for the public consultation, archives, photos, manuals, advertising material and many other items related to Lisbon's aviation such as aircrafts, simulators, engines and many others.
The Electricity Museum is also a must see. The museum is located near Lisbon Airport and is home to a wide variety of exhibits, presenting the evolution of energy and features a Museum of Science and Industrial Archaeology concept. Some of the exhibits are boilers, engines, turbo alternators, condensers, equipment and many household appliances, as well as electric machines, molds of public and private lighting in wood and iron and many other things. The staff is nice and competent, so you will find a lot of new things. Such a museum is rare in the world, so don't miss it.
Claras em Castelo is a lovely castle located near Lisbon Airport. It features Portuguese cuisine and is a nice place to have a meal. Not only the food is great, but also the desserts and beverages. The staff is friendly and helpful, so choose this restaurant. You will definitely have a great time.
VroomVroomVroom