Car Hire Tavira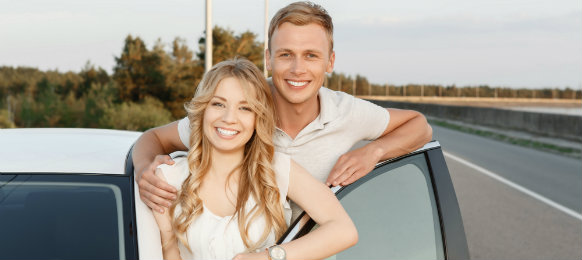 Compare the cheapest car hire in Tavira
Tavira is located in the Algrave Region of Portugal. As a main city of the area, Tavira is included in the Faro District. The history of the city of Tavira dates back to the Bronze Age, as in the 8th century it became one of the first Phoenician settlements in the region. The population in Tavira reaches approximately 24,995 inhabitants.
Top Attractions within Tavira
The Medieval Bridge of Tavira is one of the main remains of the city from those times and it is a landmark of the community. The long bridge crosses the city and it used to be one of the most important connection lines for a very long time. It is, today, one of the main attractions of the city and it is a meeting point for the local population.
The Santiago Church is located in Tavira. It is a beautiful religious monument of great value, which is easy to see, due to the fact that it is all white. The interior decorations of the church will surprise and amaze you. This can be a great venue for visitation for those who are interested in religion, as well as for those who appreciate architecture and history.
The Castle of Tavira stands on a higher point above the city and it dates back in time for centuries. It is the perfect place from which you can grasp the panorama of the city and from which you can take great photographic memories of you and your family and friends, having a spectacular back ground.
The Church of Santa Maria do Castelo was built in Tavira over the site of a former Moorish mosque and it is one of the landmarks of the city. Dating back from the 13th century, the church has a great value from a historical and from a religious point of view. The interior design of the church is also something that will attract your attention. The clock tower of the church has been remodeled from the original Muslim mosque and it is one of the main intricate elements to be seen here.
VroomVroomVroom