Car Hire Brignoles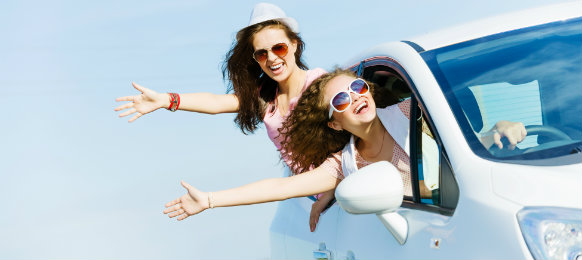 Brignoles is a commune located in the Provence-Alpes-Cote d'Azur region, in France. Brignoles was the birthplace of many personalities, but nowadays, the spot is known for its great attractions, natural beauties and relaxing areas.
Top Attractions within Brignoles
Les Terrasses du Golf is a nice and cozy restaurant located in Brignoles. It is a family friendly restaurant with great food, efficient service and nice staff. It is a nice and warm place for a wonderful dinner. The food diversity and the fresh ingredients will make clients feel incredible. This restaurant is always a great choice for anyone who visits Brignoles. The atmosphere is relaxing, so the culinary experience will be a remarkable one.
The Brignoles Regional Museum describes the history of this area through its exhibits and guided tours. The main attraction of the museum is the Bayole tombstone, which dates back to the 2nd century, but there are many other old and fascinating exhibits. The museum is located in the Place des Comtes de Provence right in the Chateau de Provence. Tourists have the opportunity to discover the history of this place and find out more about it. It will be a remarkable experience both for kids and adults.
The Brignoles Jazz Festival is one of the most amazing events that take place in the area. It is an opportunity to listen to quality and amazing music. The festival is held in August and is a huge chance for many people to admire their favourite jazz singers or bands. The atmosphere is great and there are many cultural and educational activities that take place.
Jardin d'Elie Alexis is located in Brignoles, being one of the most beautiful and relaxing attractions in the area. Visiting this huge and wonderful garden is an opportunity to relax and admire many natural beauties. In the spring, it is a remarkable landscape as the trees are all in bloom, so this spot in Brignoles is strongly recommended.
VroomVroomVroom