Find and Book a Cheap Car Hire in Eu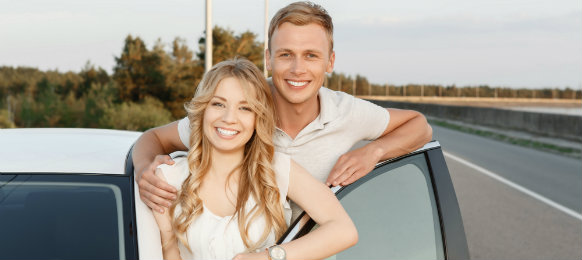 Eu is a commune located in the Eu canton, Dieppe arrondissement, Seine Maritime department, in the Upper Normandy region of France. Eu has an area of 18 square kilometers and a population of no more than 8,000 residents. Eu is located at about 17 meters above sea level. Eu is seated along the Eu River that is why at a certain point adopted its name because in the beginning it was named Bresle and then Ou, in the Middle Ages. The economy of the town is based on metal furniture production, telephony, glass making and tourism. Many tourist of Eu come from its sister cities: Haan and Bad Lauchstadt in Germany, Zouk Mikael in Lebanon and Alesund in Norway. If you plan visiting it, do not miss its most important and interesting attractions.

Top Attractions within Eu
Chateau d'Eu is one of the most interesting attractions in town,something that all tourists that come to Eu are eager to see. This castle was a royal residence. It was built in the 16th century in replacement of another castle demolished 100 years earlier. The building was not actually completed until the 17th century. Since 1964 it is the home of the city hall of Eu and of a local museum - Musee Louis-Phillipe.
Musee Louis-Phillipe is the historical museum of Eu. This is one of the best things to see in town. Take a guided tour of this museum and learn the history of the city from the earliest years until present. Also in this museum you will be able to see what are the future plans for the city.
Le Patio is a charming little restaurant located in the city center of Eu. You can visit it at 46 Rue Paul Bignon. It has a great ambiance and the design of it is very natural and cozy. The dishes belong to the international cuisine and are deliciously cooked with fresh ingredients bought from local producers.
VroomVroomVroom