Save When You Find and Compare a Car Hire in Geneva Airport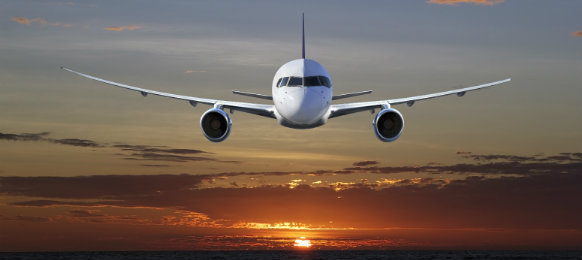 Book in advance before arriving at Geneva Airport for a smooth travel
Geneva Airport, also known as Cointrin Airport, is an international airport serving the city of Geneva, just like VroomVroomVroom serves it's customers to cheap car hire rates at Geneva Airport.
If you are in need of a car hire at Geneva Airport, you've come to the right place. At VroomVroomVroom, we can help you find the best car rental even before arriving at the airport.
There are many advantages of driving a car hire while travelling in another city. Whether you are in business or holiday with the family, you can be sure to find the perfect vehicle for you.
Just a reminder, most suppliers require the minimum age of 21 for renters. You need to have a fully unrestricted licence, and a credit card which is under the same name as the licence. There are also instances where you need to present additional identification such as passports for a car hire.
Top Attractions near Geneva Airport
Geneva Airport is actually located at the limits of the Swiss-French border, being equally used and accessed by both countries. French passengers will not have to go through the controls of Swiss authorities when passing through Geneva Airport, as they will have the possibility to remain in its French sector. With two terminals and one long runway, Geneva Airport handles millions of passages every year.
If you plan on visiting the French area in which Geneva Airport is located, you should include for instance Evian-les-Bains into your route, as this French commune is filled with beautiful attractions and areas of interest, being at the same time very simple to reach from Geneva Airport, especially when you have a great hire car to drive there in.
The Evian Masters is one of the main events hosted in the area near Geneva Airport. In fact, many visitors arrive at this airport every year with the purpose to attend the impressive tournament. The Evian Masters is a golf tournament hosted in Evian-les-Bains, France, each July. This is a professional golf tournament played at the Evian Masters Golf Club since 1994.
Les Jardins de L'eau du Pre Curieux is a beautiful natural spot that should not be missed by visitors arriving in the area. The gardens are impressively beautiful, but in this area you will also find a great museum which features educational activities for people of all ages.
Restaurant Instant Gourmand is an excellent place to eat in while being in Evian-les-Bains. The food here is delicious, while pricing is really convenient. Contemporary French cuisine can be tasted in this elegant spot. The taste of all specialties is perfect, the atmosphere is nice and relaxing, while the menu is very interesting.
Restaurant Entre Nous is a great French restaurant in Evian-les-Bains, easy accessible for anyone arriving in the French area of Geneva Airport. The atmosphere is fantastic, being really welcoming, the staff is attentive and friendly, while the food is amazing.
VroomVroomVroom