Drive a Reliable Car Hire in Pamiers and Have Fun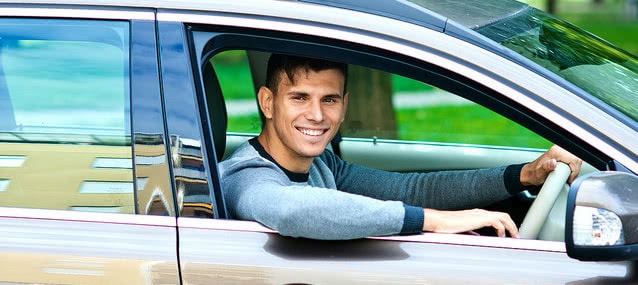 Pamiers is a commune in the Ariege department in the Midi Pyrenees region in southwestern France. Although Pamiers is the largest city in the department, the capital is the smaller town of Foix. The town of Pamiers is famous for its three bell towers and for being the birthplace of Gabriel Faure, one of the greatest late 19th beginning 20th century French musicians and composers. It also boasts awards for Ville fleurie, the equivalent of town in the bloom. Pamiers lies in an ancient alluvial plain of the Ariege River. Pamiers dates back to the 5th century. The origin of its name is subject to debate.
Top Attractions Within Pamiers
Place de la Republique in Pamiers is a wonderful place, which is paved in red marble. Every week, three large open-air farmers' markets are held, plus a flea market every Sunday morning. Nearby there are the Tour des Cordeliers and the large Church of Notre Dame du Camp. There are also many restaurants, where you can enjoy the local specialities in a very pleasant ambiance.
Bistro La Bascule is a wonderful eating venue in Pamiers, where you can enjoy some of the finest local specialities at very affordable prices. One of the main specialities of the venue is walnut and blue cheese with a dressing, duck leg cooked in a large jar, cassoulet, confit du canard and roast potatoes. The desserts are also delicious, such as the pudding with chocolate sauce and cream. The restaurant is one of those venues you need not miss out on.
Le Don Camillo in Pamiers lets visitors enjoy the delights of the French-Italian cuisine in a friendly and romantic ambiance. Visitors can enjoy here a wide range of delicious meals, such as pizzas, pastas, carpaccio, bruschetta and other French-Italian specialities. The restaurant awaits its customers to amaze their taste buds.
Restaurant le 14 is another amazing restaurant in Pamiers, where customers can enjoy the best sea food specialities, such as sea fruit and crustaceans, all presented in an elegant manner.
VroomVroomVroom