Compare Deals to Get a Reliable Car Hire in Pierrelatte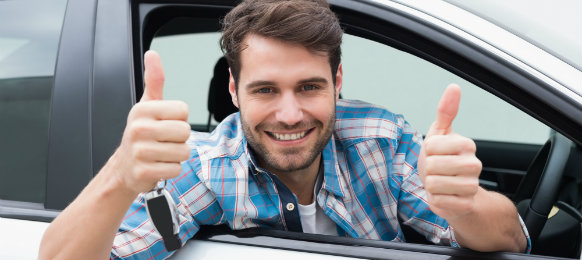 Pierrelatte is a charming commune located in southeastern France. Situated in Rhone-Alpes region, Pierrelatte has an area of 19.41 square miles over which lives a population of around 12,800 residents, as the 2008 census indicated. Pierrelatte is a great place to visit each time you plan on enjoying a relaxing vacation. If you are going to be in Pierrelatte soon, make sure to include into your itinerary the commune's most important sights of interest.
Top Attractions within Pierrelatte
Le Ferme aux Crocodiles is a natural spot, featuring an amusement park with various activities for children of all ages. Visiting this park can turn out to be an educational activity for your children, as they will be able to learn a lot about crocodiles. Near the area, you will find some beautiful gardens.
Musee Municipal Yvon Gueret is a wonderful place to visit, each time when being in Pierrelatte. In this museum you will find numerous interesting collections and various fascinating exhibits. However, this is not the only museum you can visit in Pierrelatte. The Municipal Museum of Paleontology, Mineralogy, Archeology and History, located into a beautiful 18th century mansion, can also be visited when being in Pierrelatte.
Le Jardin de Tienou is the best spot to be in if you are willing to enjoy a fine dinner. Here, you will find a magnificent decor, a welcoming atmosphere and amazingly delicious food. Visiting this venue with your family is a great idea, as the menu is quite varied, so you will be able to find something to perfectly match your tastes.
Le Pirrelattin is a great place to eat in if you are visiting Pierrelatte. An excellent restaurant, Le Pirrelattin serves traditional French cuisine dishes. In this eatery you will find excellent services, a friendly staff, a wonderful atmosphere, but also delicious food, perfectly priced. There is no way you will not be able to have a fine meal in this lovely venue.
VroomVroomVroom