Compare Deals to Get a Reliable Car Hire in St Dizier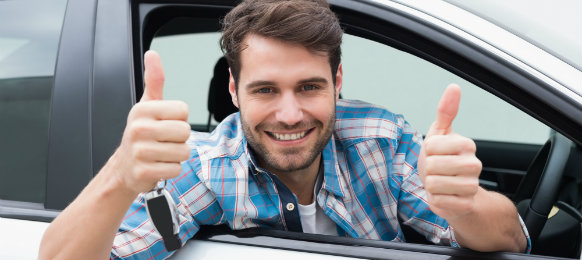 St. Dizier is a charming town located in the St. Dizier arrondissement, Haute Marne department, in the Champaigne Ardenne region of France. If you are traveling to France, you should not miss the experience of visiting St. Dizier. St. Dizier has about 31,000 residents. Its area is of 48 square kilometers and the city is located at an elevation of approximately 146 meters. The town of St. Dizier originates from a fortified settlement raised near a castle in the 12th century. The Orleans family owned it, then the German troops used it in the World War II and in present it hosts the Municipal Museum of the city. Notable residents of St. Dizier include musicologist Andre Pirro, boxing champion Marcel Thil, organist Andre Isoir and conductor Jean Paul Penin. If you decide to visit it, do not miss the greatest attractions near it.
Top Attractions within St. Dizier
Lac du Der-Chantecoq is the largest artificial lake in the west of Europe. It has an area of 48 square kilometers and it includes 350 million meters cube of water. The name of the lake comes from a nearby plain, named Der. You can rent a car and visit the lake, because it is located at just 12 kilometers of St. Dizier.
Municipal Museum is the official history museum of St. Dizier. This is the perfect place to learn more about its development through the years. You can find out more about its settlement and also about the future plans that include it and the nerby areas of it.
Sushi Tan'Chi is the one and only Japanese restaurant if St. Dizier. It offers a large menu and great food. All the dishes are fresh made and are served very fast. The staff is very helpful and friendly and the seafood plates are the house specialties.
VroomVroomVroom