Car Hire St Malo Railway Station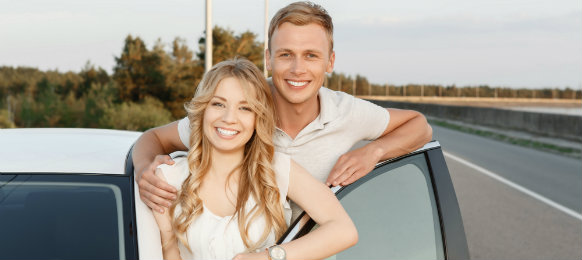 St Malo Railway Station train station is located 2 km east of the citadel it has both Eurostar and TGV courses. St Malo became notorious as the home of the corsairs, French privateers and sometimes pirates. In the 19th century this piratical notoriety was portrayed in Jean Richepin's play Le Flibustier and in Cesar Cui's eponymous opera. The St Malo Railway Station near St Malo had corsairs who not only forced English ships passing up the Channel to pay tribute, but also brought wealth from further afield. St Malo Railway Station is a junction of culture, history and civilisation.
Top Attractions Within St Malo Railway Station
Demeure de Corsaire is a wonderful place near St Malo Railway Station, also known as the L'Hotel d'Asfeld, this 18th century mansion block is one of the few buildings to survive the war intact. This charming castle located near St Malo Railway Station was built by the wealthy ship owner and director of the French East India Company, Francois Auguste Magon. To gain an insight into the lives of the rich merchants of St Malo, tourists can take a guided tour around the parts of the building.
Porte de Dinan is another landmark located near St Malo Railway Station. It is located at the south facing walls and this is the place to go for those interested in taking a boat trip. Ferries make the short hop to Dinard as well as longer excursions up river to Dinan and west along the coast to Cap Frehel. Porte de Dinan also marks the start of the Mole des Noires, a long curved jetty with a lighthouse which gives an alternative view of the citadel.
Statue of Rovbert Soucof is located near St Malo Railway Station, further on from the Porte des Bes, and it provides access to the northern end of Plage de bon Secours. The statue represents the most famous corsair, Robert Surcouf. At the north west corner of the ramparts, the bulk of the Tower Bidouane hosts various temporary exhibitions.
VroomVroomVroom
St Malo Railway Station
,
France