Car Hire St Tropez Airport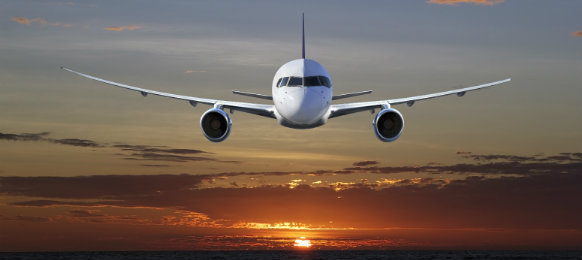 Compare the cheapest car hire in St Tropez Airport
St Tropez Airport, also known as La Mole Airport, is an important airport, located in La Mole, about 8 miles distance from Saint Tropez, France. St Tropez Airport handles an impressive number of visitors every year, having numerous operations. Tourists willing to visit St Tropez or La Mole are going to arrive at St Tropez Airport. If you plan on being one these tourists your flight will most likely land on St Tropez Airport, too. This one of the most beautiful areas in France, so there is no way you will not be able to spend a wonderful vacation here. Below you can find some of the most impressive tourist attractions you will be able to visit in the area near St Tropez Airport.
Top Attractions near St Tropez Airport

St Tropez Beaches are without a doubt some of the most popular attractions in this area of France. They are located along the coast of the Baie de Pampelonne. Each beach has its own, private tanning area. Plage de Pampelonne is one of the most famous beaches in St Tropez, easily accessible to visitors arriving at St Tropez Airport.
St Tropez Harbor is spectacular. Numerous restaurants and coffee shops can be found here. The blue waters and the large and impressive boats offer a unique charm to the entire area. In this spot you can easily relax while admiring the wonderful views.
Salama is a great place to eat in while being in St Tropez. The food served in this spot is so delicious that there is really no way you will not enjoy a perfect meal here. You will be amazed by the beautiful way in which this restaurant is decorated. The cuisine is spectacular, the service great and everything outstanding, so there is no way you can be disappointed after a visit here.
VroomVroomVroom