Book a Reliable Car Hire in Buren-Ahden Swiftly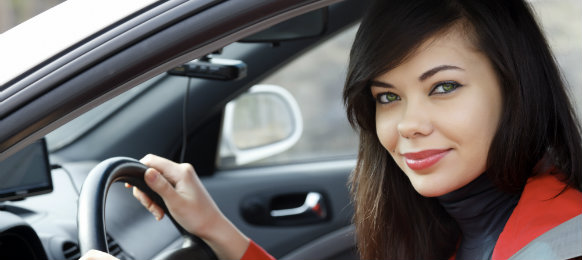 Buren-Ahden represents a municipality located in the Paderborn district, North Rhine-Westphalia, Germany. Büren-Ahden is home to many points of interest and relaxing spots. In Buren-Ahden live approximately 21,500 inhabitants. This spot is surrounded by a few municipalities such as Bad Wunnenberg, Salzkotten, Geseke, Ruthen and Brillon.
Experience Buren-Ahden attractions in a rental car
The Wewelsburh Castle is located near Büren-Ahden, in the village of Wewelsburg. The amazing castle looks incredibly and is also home to a museum. The main exhibition is named "Wewelsburh 1933-1945. Place and terror of the SS."It would be a fascinating experience and all visitors of this castle will discover many amazing and important things about history, with focus on the Nazism era. The castle features a Renaissance style, being very old, but well preserved and also very beautiful.
Hotel Paderborn is located in Büren-Ahden, providing 48 clean and comfortable rooms, as well as many services and facilities. All the rooms have TV, a mini-bar, free Internet, air-conditioning, as well as WLAN, bathroom and a telephone. The nice restaurant serves both national and international dishes. The sauna and the wellness area are incredible. The hotel also features conference rooms and is situated in a wonderful rural area, so the air is fresh, clean and the views are amazing. Tourists can enjoy cycling tours, as well as walking. Nearby the hotel are many interesting museums. Parking areas are available and free.
Gerold Konrad Restaurant in Büren-Ahden is a must try. The restaurant is comfortable, the ambiance is friendly and the services are excellent and fast. Each bite is a pleasure, the portions are huge, the pricing is reasonable, so this spot has all it takes to make people return. From businesspersons to families with children, everybody choose it and have a great time here. The welcoming ambiance and the friendly staff make them feel as if they were home. Spending time here is more than just having a meal, but a pleasant experience in Büren-Ahden.
VroomVroomVroom