Compare Rates to Find a Cheap Car Hire in Braunschweig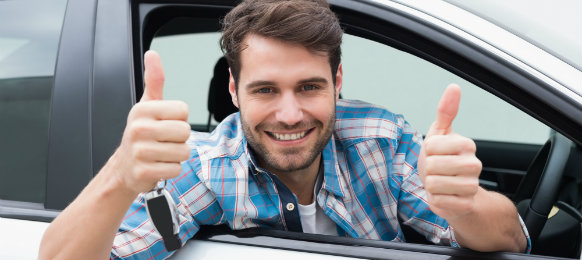 Braunschweig is a city of 247.400 people located in the state of Lower Saxony, Germany. It is located north of the Harz mountains at the farthest navigable point of the Oker river, which connects to the North Sea via the rivers Aller and Weser. 
The citywas created through the merger of two settlements one founded by Bruno II, a Saxon count. During World War II thousands of forced Eastern workers were brought to the city. During 1943-45 at least 360 children taken away from the workers died.
Visit top attractions in Braunschweig with a rental car
The Castle Square in Braunschweig, comprises a group of buildings of great historical and cultural significance: the Cathedral, the Burg Dankwarderode, a 19th century reconstruction of the old castle of Henry the Lion the Neo Gothic Town Hall, as well as some picturesque half-timbered houses such as the Guild House today the seat of the Craftmans's Association.
The Old Town Market in Braunschweig is surrounded by the old town hall built between the 13th and the 15th centuries in Gothic style. It is a beautiful place where you can also find a wide range of souvenir shops with all kinds of knick knacks.
The St. Magnus' Quarter in Braunschweig in a remainder of ancient Braunschweig lined with cobblestoned streets little shops and cafes, centred around the 13th century St.Magnus' Church. Here is also the Rizzi Haus, a highly distinctive cartoonish office building, designed by architect James Rizzi for the Expo 2000.
VroomVroomVroom