Car Hire Frankfurt City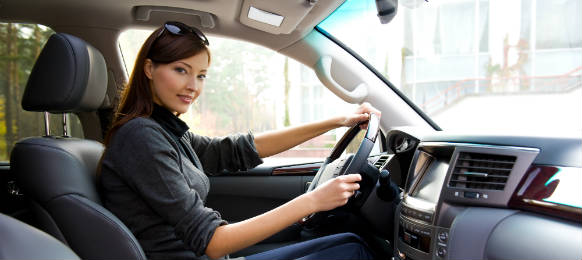 Frankfurt City, also known, mostly to Germans, as Frankfurt am Main, is one of the largest German Town. It is located in the Hesse state. In a few years, the population of Frankfurt City will reach 700,000 residents. The area of the city is of 248.31 square kilometers, while it is situated at about 112 meters above sea level. The economy of Frankfurt City relies on trade fairs, transport and finance. The best thing about Frankfurt City is that it is a hub of culture and if you will choose it as a destination for your vacation you will not have time to get bored.
Top Attractions within Frankfurt City
Paulskirche or Saint Paul's Church is a landmark of Frankfurt City. This is a great symbol of the town, because this was the venue where the Parliament was elected in a democratic manner for the first time in the history of Germany. The church was finalized in 1833 and partially destroyed in World War II, but rebuilt after to be used for events.
Haus Wertheim is a famous house located in the city center of Frankfurt City. During World War II, when the city was bombed, this was the only house in the Altstadt neighborhood that remained standing. The timber framed building survived the intense bombing without any damage.
Saalhof is the oldest building still standing in the old part of Frankfurt City. The Altstadt district represents the old town and this construction can be admired within it. It was raised in the the 12th century. In the 14th and 15th century, this was used as an exhibition hall by Dutch merchants when they were participating in trade fairs in Frankfurt City.
Eiserner Steg or the Iron Bridge is a pedestrian bridge made of iron over the Main river, in Frankfurt City. This connects two areas of the town, Romerberg and Sachsenhausen. The bridge was raised in the second half of the 19th century, destroyed after the war and rebuilt in 1946. In present, about 10,000 people visiting Frankfurt City cross it daily.
VroomVroomVroom