Car Hire Frankfurt Oder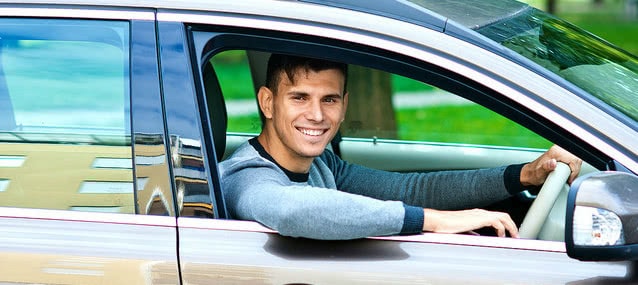 Frankfurt Oder is a nice town located in Brandenburg, Germany. Frankfurt Oder was part of Frankfurt until 1945. Its population has reached 60,300 inhabitants. Frankfurt Oder is a wonderful place, home to many attractions and natural beauties.

Top Attractions within Frankfurt Oder
Der Oderturm is the tallest building in Frankurt, located near Frankfurt Oder. It was completed in 1976. The architects that designed its tower are Paul Teichmann and Hans Tulke. Although at the beginning the building was planned to be an office building, later was a 274-bed dormitory for workers and a 160-bed Youth Tourist Hotel. Between 1992 and 1994 the building was renovated and that was the time when it opened as the Oderturm. At present, it's a wonderful office building, as well as a shopping mall and is home to many cafes and restaurants. This is the perfect place for buying a lot of wonderful things, mainly souvenirs.

Holzfaller Steakhouse is a nice restaurant where all the customers are happy. What they experience here is amazing. From the great food to comfortable sitting and nice staff, everything is pleasant. The price is fair and the portions are very decent. The salads, the beef, as well as many other dishes and all the beverages are very tasty. It's an incredible that people feel great here, but pay small sums of money. The atmosphere is very nice, welcoming, friendly and the services are efficient. Parking areas are large and free. This restaurant in Frankfurt Oder is highly recommended.

Hotel Zur Alten Oder is located in Frankfurt Oder and is one of the most comfortable and convenient hotels in Frankfurt Oder. Those who choose this hotel in Frankfurt Oder will definitely know what it means the German countrylife hotel experience. It looks as it would be from other era and is located near the centre of Frankfurt Oder. The services and facilities are amazing, so the highest level of comfort will be ensured.
VroomVroomVroom