Car Hire Göppingen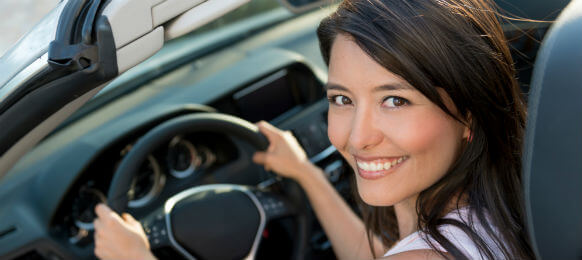 Göppingen is a great town located in the Stuttgart Region, Germany and is also the capital of the district with the same name. Göppingen population has approximately 56,800 inhabitants. The views are amazing and there are many interesting attractions. The town has an interesting and memorable history, so it's strongly recommended for a wonderful vacation.
Top Attractions within Göppingen
Restaurant Schloss Filseck is built in an old and revamped castle, so it looks incredible and having a meal here will be an extraordinary experience. The views are amazing, but also the food. The winelist is long and very various, the desserts are amazing and the food is served in a wonderful and surprising way. Looking outside from the tables, customers will find a wonderful view. The staff is friendly and efficient and the food is very well cooked, the freshest and the most natural ingredient being used. The decor of the restaurant is very nice, elegant, so the restaurant is perfect for businesspersons, as well as for romantic dates. Its intimate and lovely ambiance make it wonderful, being more than a culinary experience, but a wonderful place to relax and to socialize. A vacation to Göppingen is incomplete without visiting this nice and cozy spot.
Jebenhausen is a suburb near Göppingen, home to an interesting and amazing museum. The exhibits displays 200 million natural history of the region, including Göppingen and is home to over 3000 fossils, so it will be an interesting experience. The suburb is also home to a wonderful spa, so this place near Göppingen is a must for those who want to entwine relaxation with finding out new things about science and evolution.
Bad Boll is a spa town located near Göppingen. It's well known for its great and mineral springs such as sulphur springs, thermal water and many healthy treatments.
VroomVroomVroom