Car Hire Geesthacht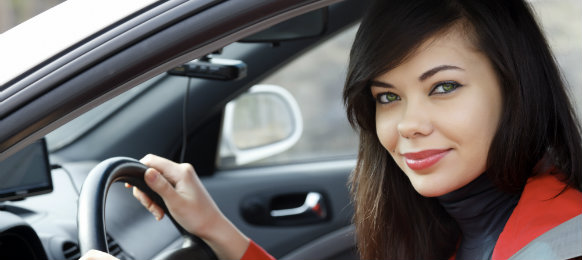 Geesthacht is located in the Schleswig-Holstein State, Germany. As the largest city in the region, Geesthacht is included in the Duchy of Lauenburg District. The population in Geesthacht reaches approximately 29,230 inhabitants. The city of Geesthacht is a very important vacation spot in the area, as it has numerous interesting attractions to see and many events to attend.
Top Attractions within Geesthacht
The Open Air Swimming Pool is one of the most important spots in Geesthacht for summer vacations. During the warm season, many people come to spend their days lounging by the swimming pool. There are many facilities that can be used in the area of the swimming pool, which will enable you to spend an entire day here without worrying about anything. The swimming pool is perfect for those looking to learn how to swim, as well as for those who are already advanced in this activity.
Krügersches Haus is a type of museum in Geesthacht. The exhibitions presented at the museum are related to the past development of the community. You can see the entire evolution in the most important stages and through the valuable people who have contributed to them. A visit comes as a great history lesson for all those interested.
The Holsteiner Hof Geesthacht is the place in which you will find accommodation and dinning possibilities in Geesthacht. The small hotel is perfect for couples and for families on vacation in the region. The restaurant prepares and serves a variety of meals based on the traditional recipes of the German cuisine. All the dishes are made out of fresh and tasty ingredients and can be perfectly accompanied by according desserts and various types of drinks.
Kleines Theater Schillerstrasse is a cultural venue to be found in Geesthacht. Among the events that can be attended at the theater, you can count cinema production screenings and various art meetings. Through these, the local community and the tourists can have the best entertainment means, whether they are strictly cultural or simple fun encounters. There are available programs suitable for people of all ages.
VroomVroomVroom