Car Hire Goettingen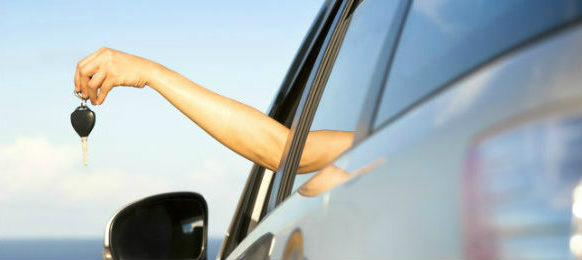 Goettingen is a nice town located in Lower Saxony, Germany. Goettingen is the capital of the district of Gottingen. Its population has reached approximately 129,600 inhabitants. The town is home to many attractions, restaurants and provides many recreation opportunities. Goettingen is also famous for an old university named Georgia Augusta. Throughout time, the town has expanded and now it looks amazing.
Top Attractions within Goettingen
The Deutsches Theater Göttingen is one of the most valuable points of interest in Goettingen. The theatre is amazing and the shows are all of high quality. The actors are professionals, so everyone will have a great time. From architecture to food, this attraction in Goettingen is a must and a wonderful place where people will have a lot of fun. The atmosphere is incredible. There are many types of shows, both for kids and adults. The building is also home to many workshops and cultural activities, being both a recreational and educational experience.
The Old Botanical Garden of Göttingen University is amazing botanical garden located in Goettingen. The area is very large and is an historic garden. It was established in 1736 and throughout time, it has extended a lot as new greenhouses were added gradually. Today, this amazing botanical garden in Goettingen is home to over 14,000 species including marsh, aquatic plants, medicinal plants, as well as succulent plants, ferns, cycads, aroids, cacti and bromelias. Visiting this large and beautiful garden will be one of the most interesting and relaxing experiences in Goettingen, so it's highly recommended.
Cron&Lanz is an amazing restaurant in Goettingen, great for families with kids, as well as for special occasions. The restaurant is very popular in the area and includes also a tea room. The atmosphere is relaxing and the decor is simple, but elegant. This spot also provides great and fresh food, as well as huge portions and reasonable prices. Parking areas are free.
VroomVroomVroom