Car Hire Goslar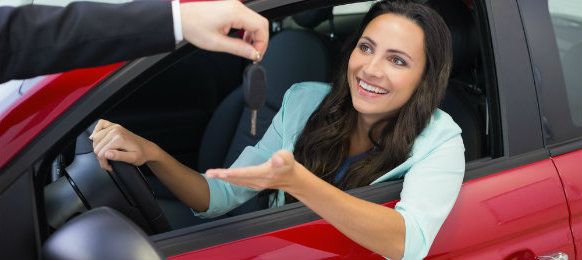 Goslar is a town famous for its historic sites, attractions and nice views. Goslar is located in Lower Saxony, in the district of Goslar, Germany. Its population numbers approximately 40,900 inhabitants. The town is divided into several districts such as Ohlhof, Old Town, Steinberg and a few others.
Top Attractions within Goslar
The Odeon Theatre is the most important theatre in Goslar. The building it has been redecorated and renovated, so now it looks amazing. The shows are incredible and for all ages. The diversity of genres is also impressive and the actors are great. The theatre is home to many other events and its main mission is to attract as many people as possible and to encourage artists. The food and the beverages are all great and the admission fee is reasonable. This place on Goslar is a must for anyone. It will be a recreational and an educational experience for everyone, so it's a must.
The Rammelsberg Mining Museum is a great attraction located in Goslar and also a UNESCO World heritage site. Accordingly to a legend, the name of the museum comes after a knight, Ramm. The museum showcases many exhibits from the Nazi period, but there is more. The diversity is impressive, so this place in Goslar is very interesting and captivating. The museum also incorporates a wonderful restaurant.
The Zwinger Town was one of the most important defences in Europe and the way it looks catches the eyes immediately. It's also home to a Museum of the Late Middle Ages, including weapons, instruments of torture and many other displays from that period of time. It's a wonderful place to visit, very interesting and unforgettable. Tourists who pass through Goslar or visit this town, should not miss it. It's one of the most interesting things to see in Goslar, both for adults and kids and the admission fee is very convenient.
VroomVroomVroom