Car Hire Hamburg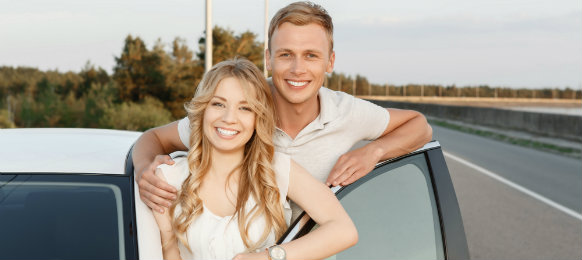 Hamburg or the Free and Hanseatic City of Hamburg, is located in Germany. As the second largest city in Germany, Hamburg is one of the most important places for tourism, commerce, administration, industry and so on. The population of the urban area of Hamburg is of approximately 1,796,080 inhabitants and of around 4,300,000 in the metro area. From a touristic point of view, Hamburg is one of the most representative cities of the German culture and its representations.
Top Attractions within Hamburg
The St. Nicholas Church is one of the most representative religious monuments in the city of Hamburg. The importance of the construction lies in the fact that it was built in the period 1846-1874, which gives it historical value. Nowadays, the church is ruined, only the main tower and the spire are still standing visibly. This fact attracts even more tourists interested to see the amazing and beautiful looking remains of the old church.
The Hamburg Botanical Garden is a representative outdoor area for the city. The large estate of 25 hectares is maintained by the local University. There are three major sections of the botanical garden, as follows: the Systematic Garden, the Geographical Garden and the Plant and Man Garden. All are arranged and mended in a proper way to show beauty and the main elements of the idea suggested by the title of the garden.
The International Maritime Museum offers a unique perspective over the city of Hamburg. It is the venue in which people can admire a wide variety of artifacts of all kinds, which are valuable and representative for the past of the city. The Peter Tamm collection of model ships is one of the most appreciated ones, in addition to the exhibitions which include over 40,000 artifacts and around 1,000,000 photographies.
The Hamburg State Opera provides the most qualitative cultural entertainment in the city. It first opened in 1678 and it was restored in 1955. Today, the opera house is a modern building, in which people of all ages can find a suitable performance for the type of cultural entertainment they appreciate.
VroomVroomVroom